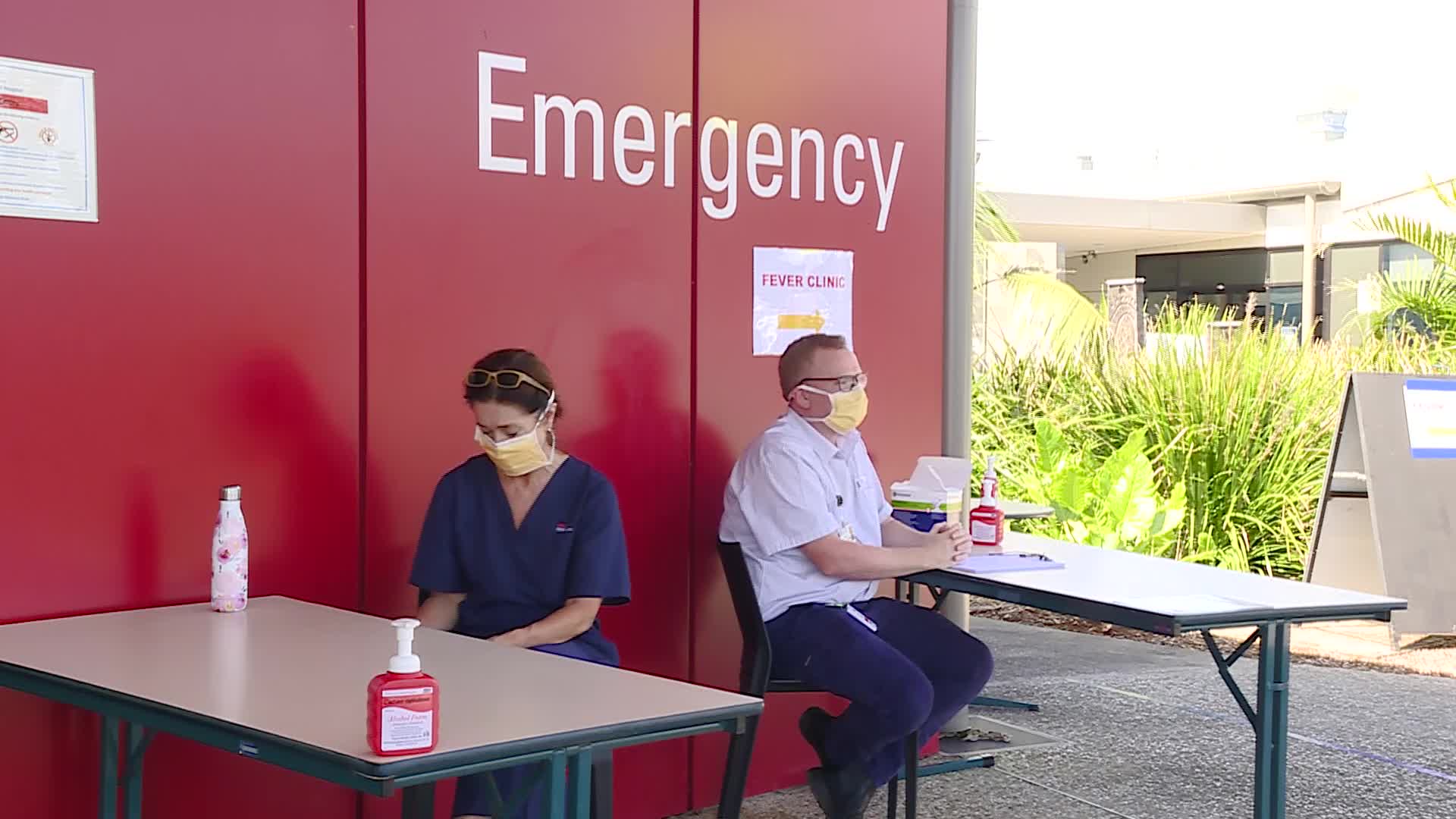 Coronavirus testing has ramped up in the Byron Shire to meet increased demand during the holiday period.
Over the past fortnight, more than 4,900 tests have been taken in the Local Health District.
The total number of confirmed cases in the region remains steady at 55 and two patients still haven't recovered.
(NO AUDIO)