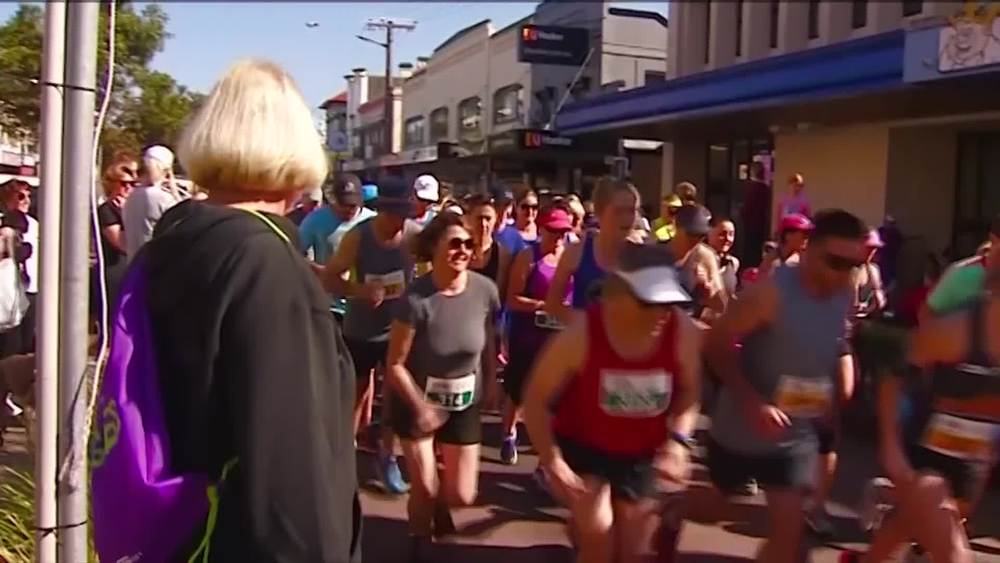 Lismore's annual Darrel Chapman Fun Run is going ahead this year, but with one key change.
The event, which raises funds for the Our Kids charity, is being moved online due to coronavirus restrictions.
If you'd like to take part, you can visit the website and register for the four, 10 or 21-kilometre runs during the last week of August.
(NO AUDIO)