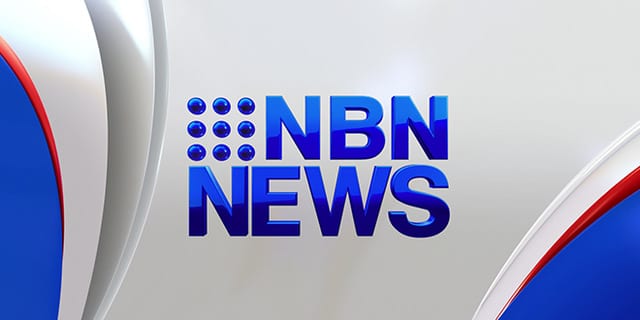 And how's this to make your skin crawl.
A six-metre monster was photographed at Branxton in the Hunter Valley.
It's thought to be a King Brown which typically grow to around three-metres.
Road works around the area are believed to have flushed the creature out of the bushes, and into suburbia.