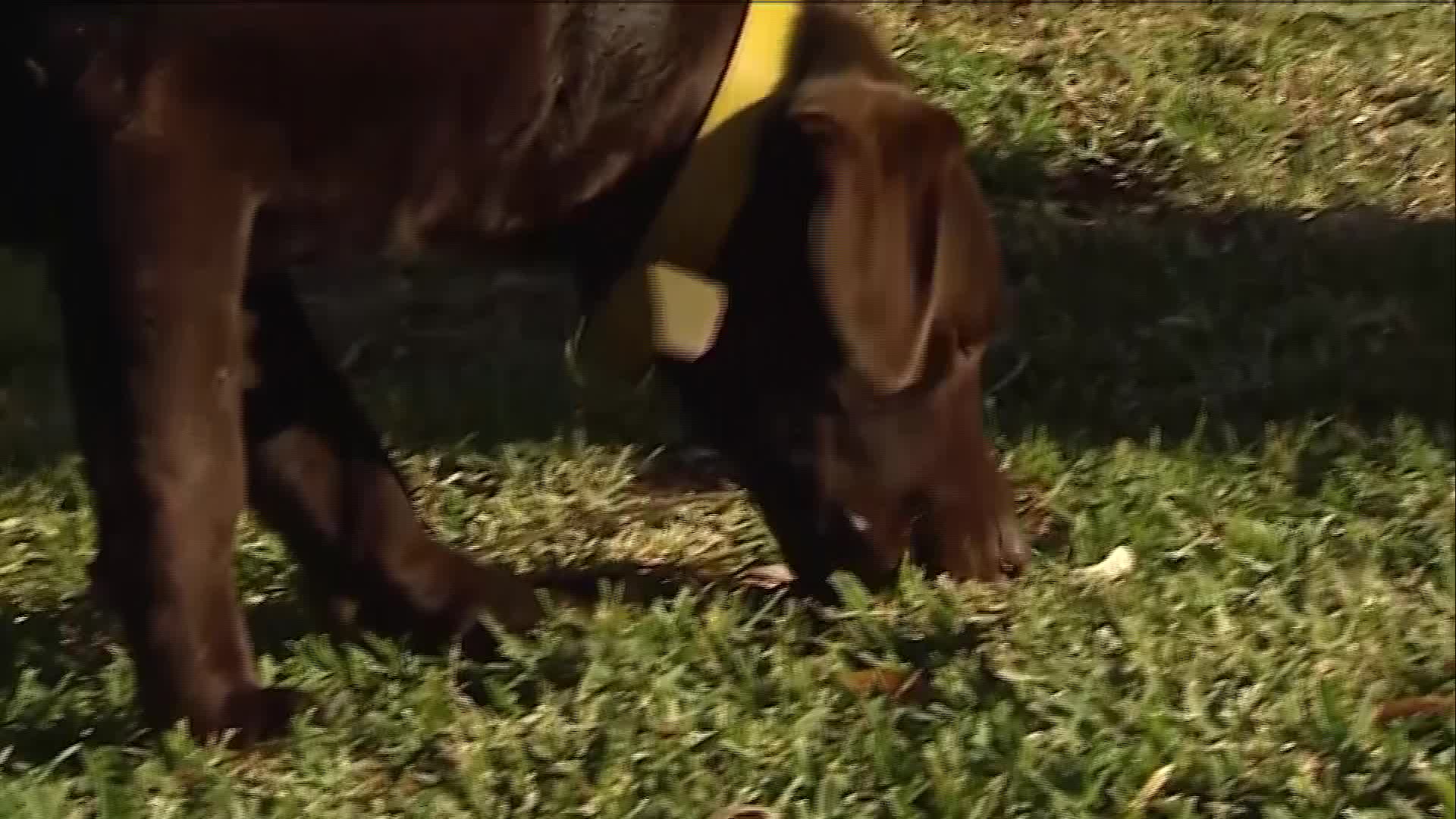 Vets are asking us to keep an eye out for grass seeds – which may irritate our pets.
Plants are releasing more seeds, following consistent rainfall.
They can be easily carried in animal fur or become lodged in eyes and eardrums.
If they are not removed, seeds can cause skin irritation and, in more severe cases, affect internal organs.
Warning signs include violent headshakes, heavy blinking and scratching.
(VISION ONLY)