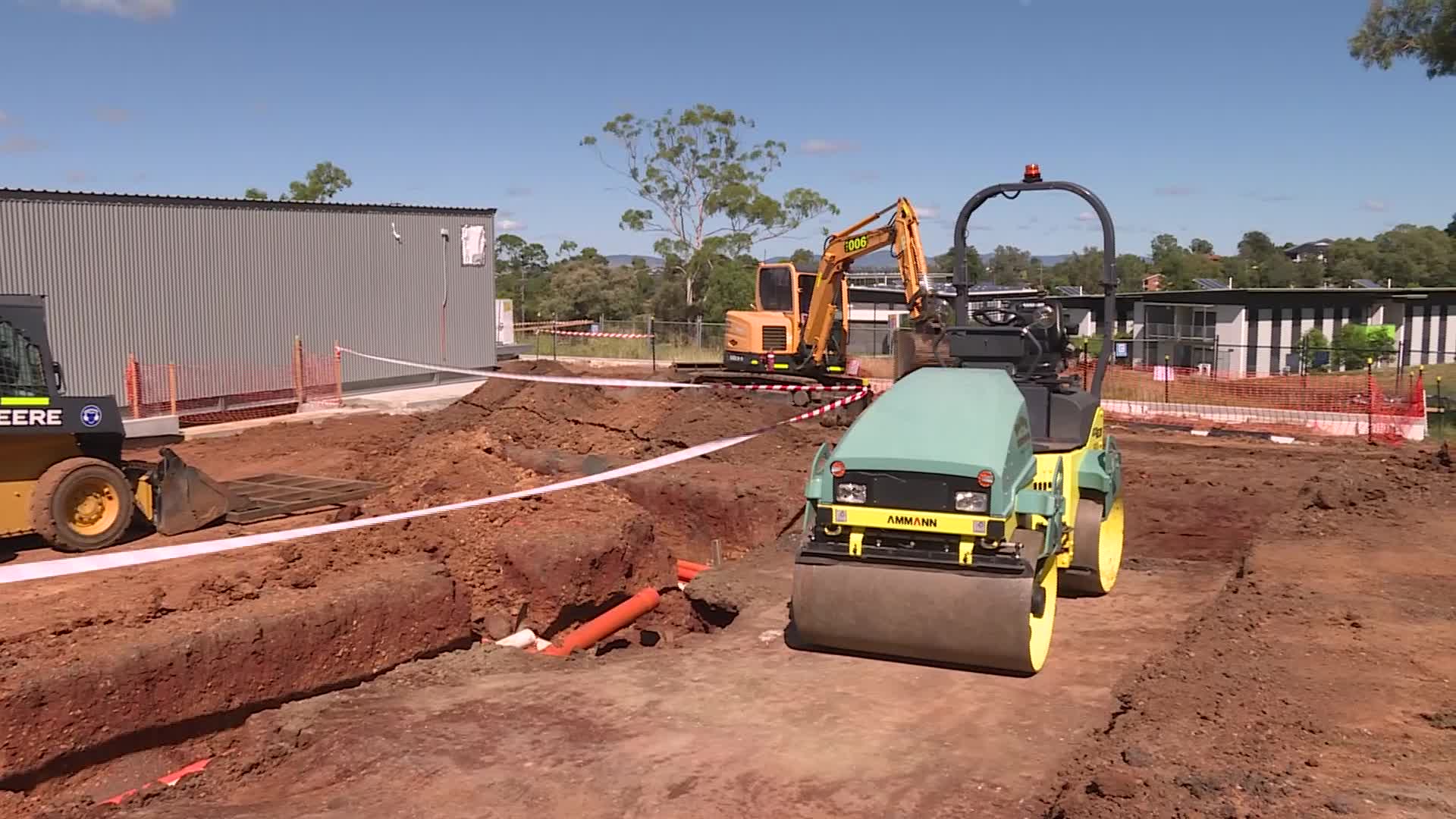 Businesses will have better access to cloud computing, with a new 'data centre' set to open in Tamworth.
The facility will see data sourced and provided from within the city, providing faster access to information.
The centre is hoped to assist the local agritech, autonomous machinery and telehealth industries.
"By building a whole computer environment here locally, or the ability to have the latest technology here and cloud services, it dramatically improves people's connectivity."
It's the first of six regional centres to be built by Leading Edge, and is expected to go live in May.
(AUDIO IN PARTS)