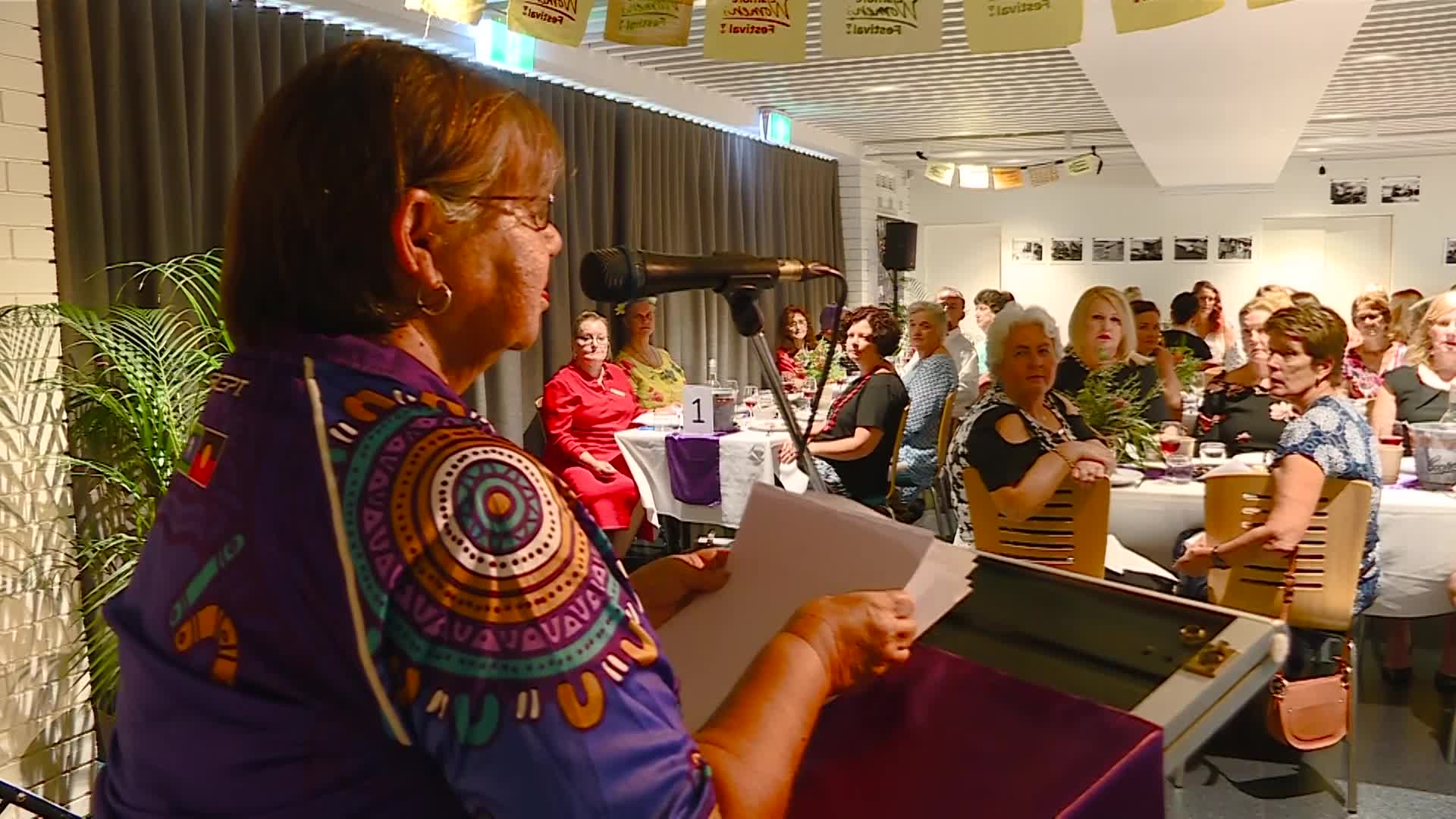 The annual Lismore Women's Festival kicks off tomorrow, with four big days of events.
It will include free panel events discussing everything from feminism to comedy, and women in politics.
The event will continue over the weekend and into International Women's Day on Monday, when it'll conclude with leadership and community awards.
(NO AUDIO)