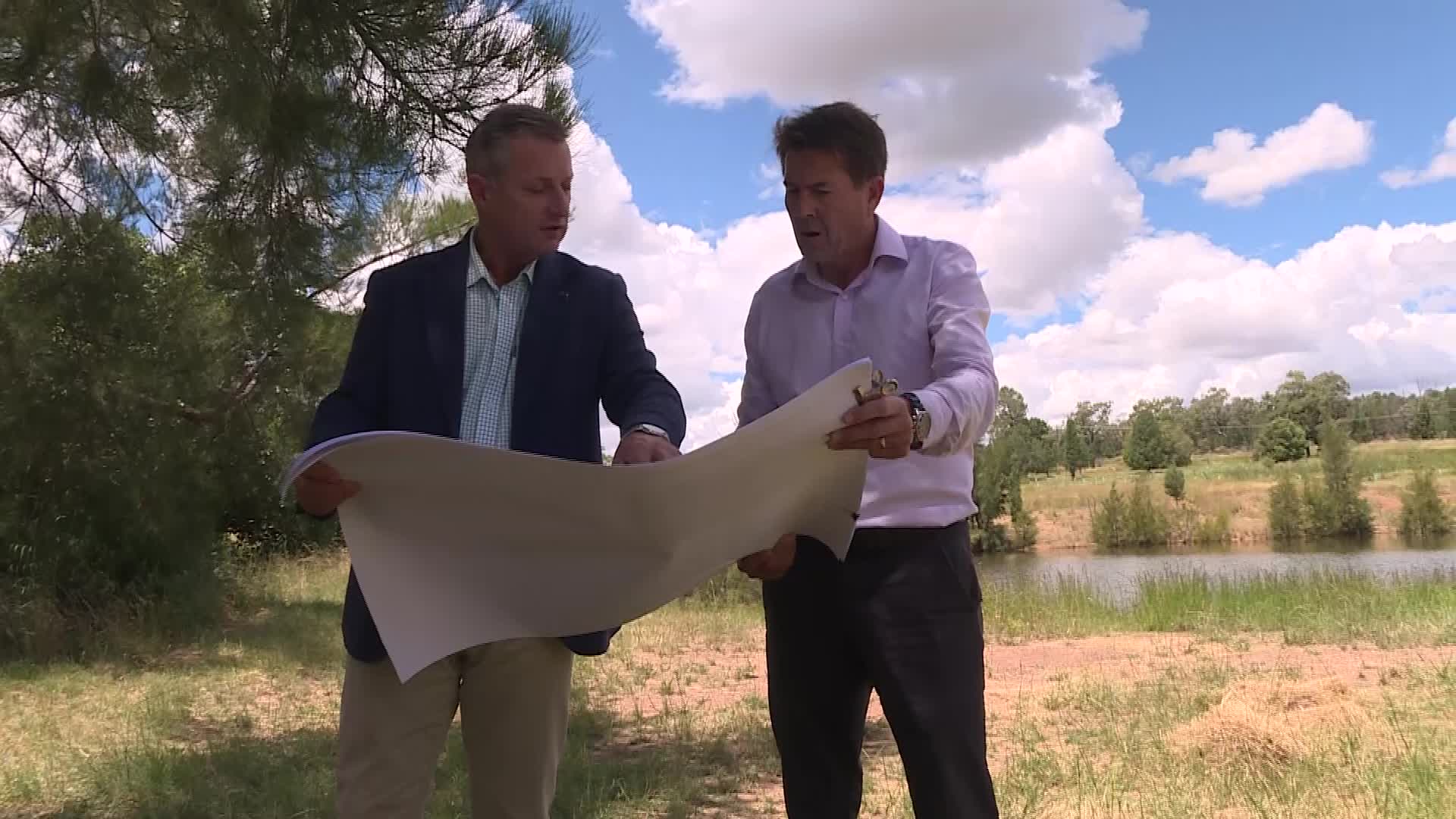 Gunnedah's best known and cutest residents are one step closer to having their own park.
The local council has lodged a development application with the New South Wales Government for the Gunnedah Koala Sanctuary.
If approved, a 50-acre sanctuary will be created alongside a koala hospital, petting zoo, wildlife centre and accommodation.
Gunnedah Shire Council will partner with tourism operator CAPTA to maintain the facility.
"We're really keen to get on and start building this koala park that has been in design for a considerable amount of time."
The State Government has so far invested $6.5-million in the project.
It's hoped shovels will hit the ground by July.
(AUDIO IN PARTS)