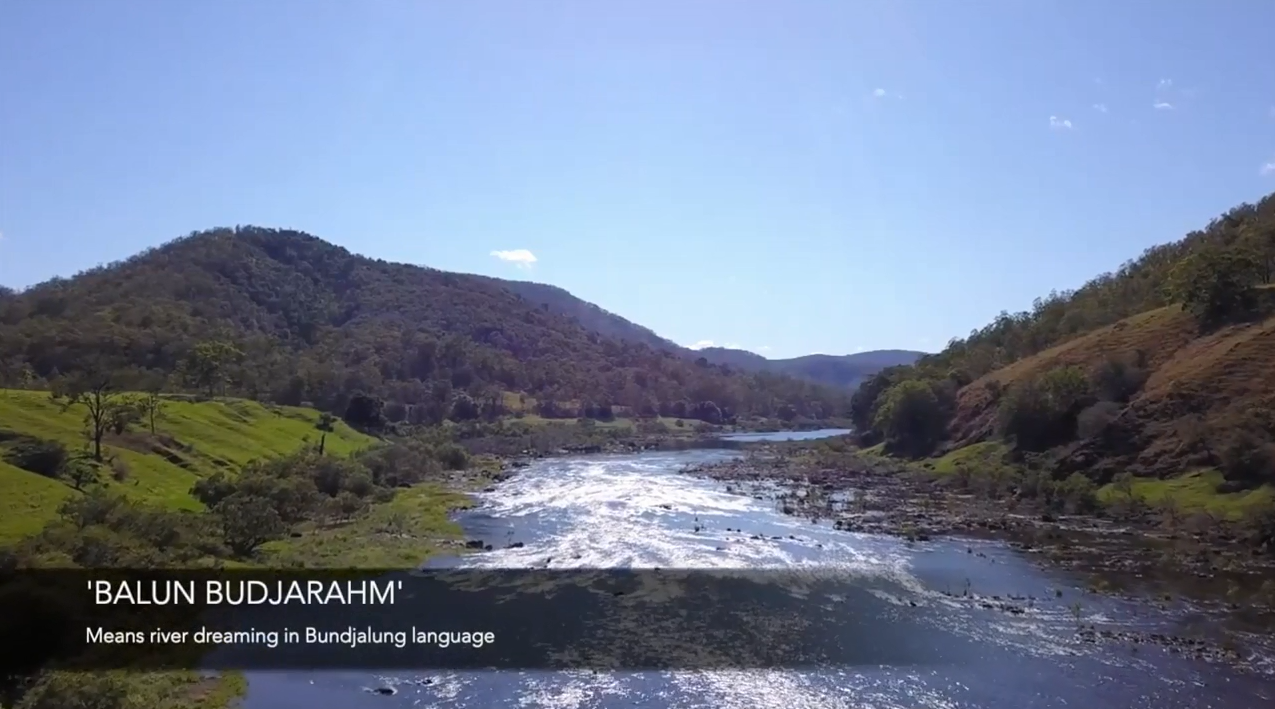 The Clarence Valley Council have voted six to one for no mines in the Clarence Valley River Catchment.
A protest group against mining in the area recently gathered 10,000 signatures.
They claim mining explorations for copper and cobolt will have a significant impact on the environment and scared lands.
They are calling on the State Government to cancel all existing exploration licences.
{VISION ONLY}
Vision courtesy of: Clarence Catchment Alliance