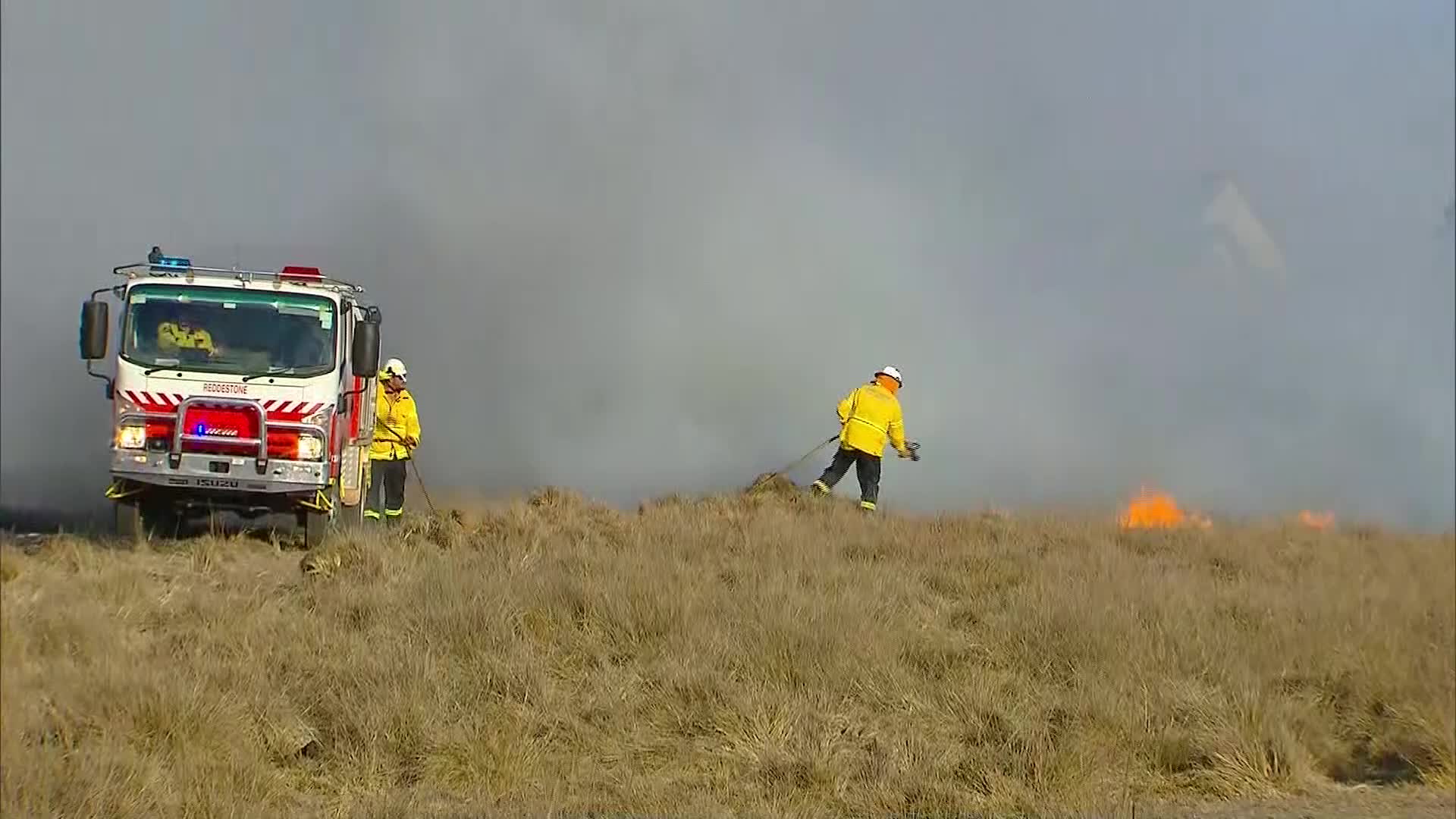 After six months of extensive hearings the New South Wales Bushfire Inquiry will hand down its findings later this week.
The probe was launched in January, to review the causes, preparations and responses to last summer's fires.
Community meetings were held across the state, including at Tenterfield and Glen Innes.
The report will also investigate ways the state can better prepare for events of a similar nature in the future.
(VISION ONLY)