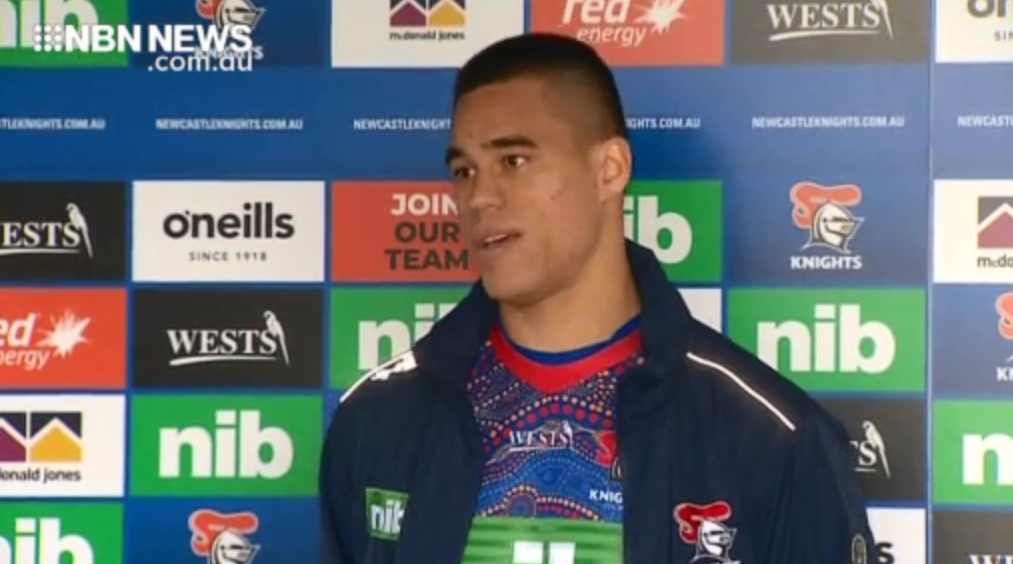 Knights young gun, Pasami Saulo, hopes to play more minutes against the Storm this weekend.
On the field for only 17 in the loss to Canterbury, the 21-year-old says he wants to share the load with his fellow forwards.
The Maitland junior extended his deal with Newcastle until 2022 earlier this year.
Saulo has once again been named on the bench for Sunday's match.
(AUDIO IN PARTS)