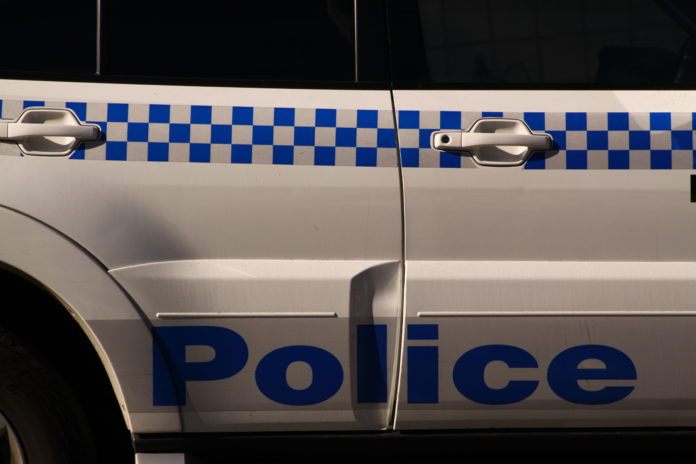 Two men have been charged at Lismore Police Station, accused of being involved in a cross-border drug syndicate.
The Queensland man and the Victorian man were arrested earlier this week after officers raided homes across three states – allegedly seizing drugs, guns and cash.
A second Queensland and Victorian man are yet to be extradited to New South Wales.
A 28-year-old Ballina man remains behind bars charged with drug and firearm-related offences.
(NO AUDIO)