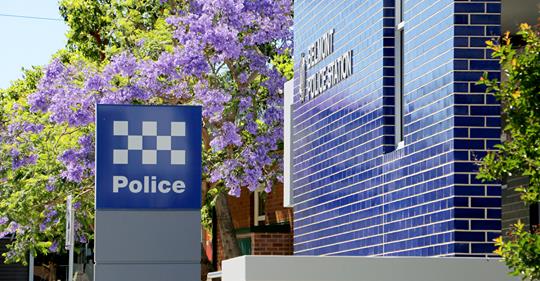 Lake Macquarie police officers are carrying out proactive patrols throughout the region today, ensuring those in public places are sticking to social distancing guidelines and aren't breaching any ministerial directions or public health orders.
It comes less than 24 hours after Scott Morrison announced Australians should not gather in groups of more than two people.
"The two-person limit was to take into consideration the need for people – women in particular, wouldn't have to exercise alone," Mr Morrison said.
Boot camps have now been banned and all skate parks and playgrounds are closed.
The Lake Macquarie police patrols are also working with retailers, to ensure calm and fairness at the checkouts, as the pandemic continues.
"I want to say to those who think they can continue to go about their daily lives as normal – these are not normal times," Lake Macquarie Police District Commander Superintendent Daniel Sullivan said.
"We are faced with a different reality to the one we are used to. Please adapt your routines according to this current and very real threat.
Please stay safe and continue to follow the official government advice so police do not need to intervene.
This is a very contagious virus and we all need to do everything we can to play our part to stop its spread," said Mr Sullivan.
Anyone found to be in contravention of a ministerial direction is subject to heavy penalties, ranging from $1000 to $5000.
Court Attendance Notices can also be issued, which carry a maximum penalty of an $11,000 fine and/or jail time.