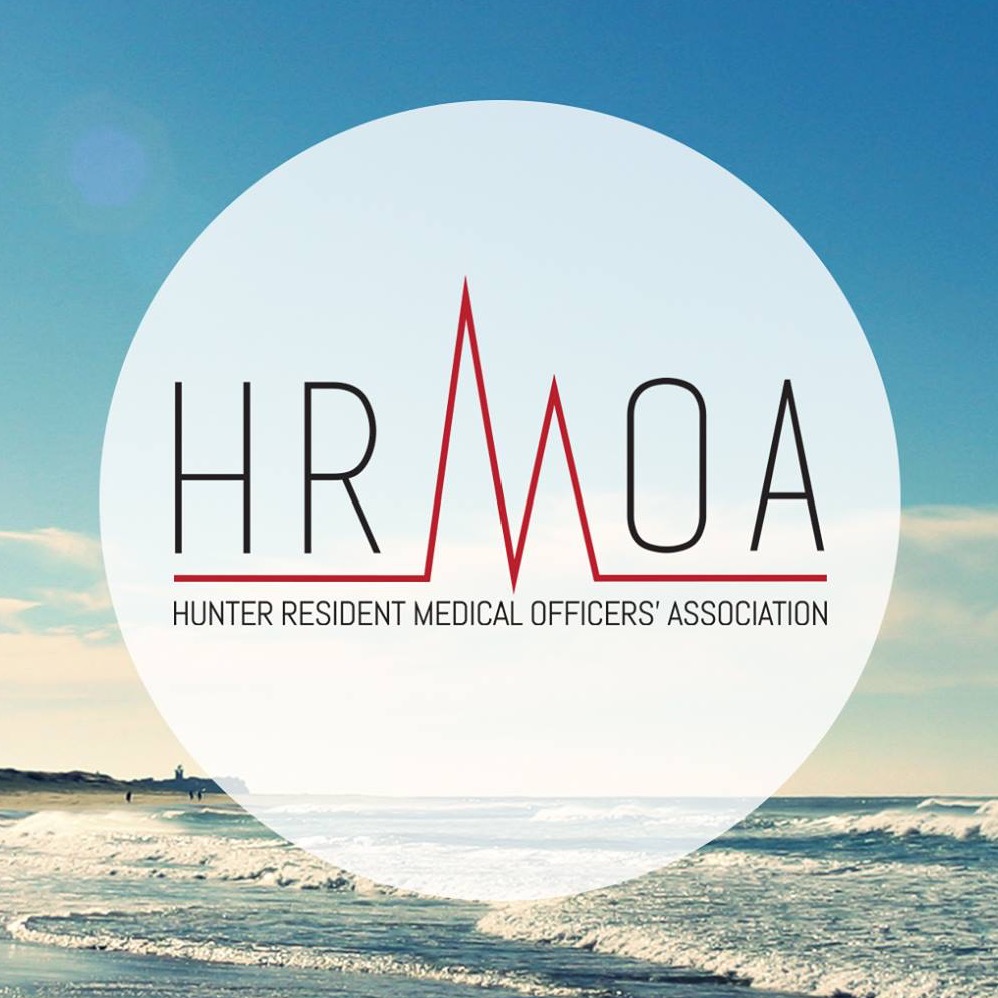 COVID-19 is gripping the Hunter New England, with confirmed cases rising by the day.
The effects can be seen from hospital wards, to streets, shops and towns across the entire region.
In light of the pandemic, this Doctor's Day the Hunter Resident Medical Officer Association are wanting to celebrate their doctors, while supporting the local community.
They're putting out a call out to identify local restaurants that can provide junior doctors with individual, pre-packaged meals that can be delivered to each of the major hospitals in the region; initially once per week, but with the possibility to scale up as required to feed their doctors and boost morale.
HRMOA are hoping this will help some of the Hunter's local businesses, that have seen a drop in patronage, while trying to move across to the take-away only model, stay afloat.
"We're looking forward to solving this problem together. Doctors need nutritious and sustaining food, local companies need business," said HRMOA Vice-President Bridget Hone. 
"We are not looking for discounted or free food. We are looking for restaurants, grocers and supermarkets as equal partners."
The association is also looking for local companies that can provide shelf-stable foods, such as muesli bars, which can be placed in common rooms and wards, available for doctors all hours of the day.
Businesses interested can send an email to provisions@hrmoa.com and are asked to Cc in treasurer@hrmoa.com