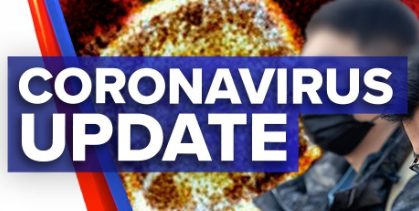 A Central Coast woman in her 30s is in the care of health workers after being diagnosed with COVID-19.
Central Coast Health staff are undertaking daily wellness checks while she is in isolation at home.
The source of the infection is being investigated.
Her close contacts have been notified and asked to self-isolate.
They are being contacted every day by the public health unit to check that they are well.
If any develop COVID-19 symptoms, they will be tested for the infection.