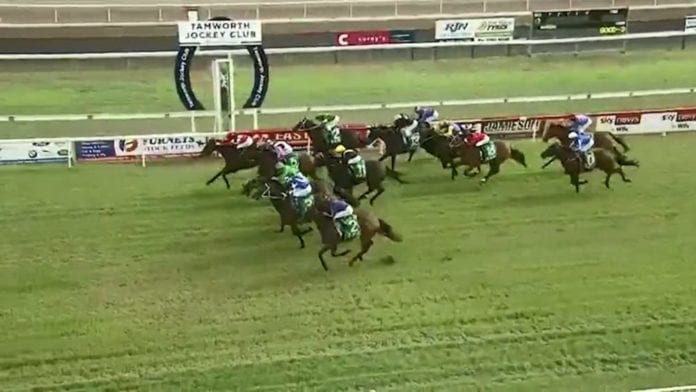 Seven-year-old gelding 'Desert Marshall' has taken out this year's Country Music Cup – holding-off a line of challengers yesterday to win by the slimmest of margins.
Meanwhile, 'The Championships' are set to return to Tamworth on March 8.
From there, the first and second place-getters will qualify for the $500,000 Country Championships final at Royal Randwick.
PLEASE NOTE: SOME AUDIO UNAVAILABLE.