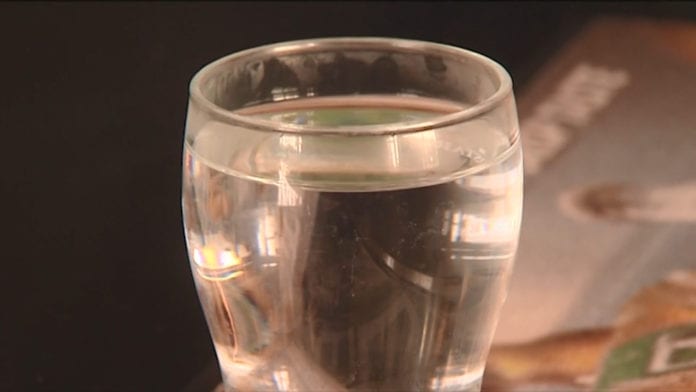 Bundarra residents are being urged to boil their drinking water, with their supply deemed unsafe.
Uralla Shire Council issued the warning, after elevated levels of turbidity were detected.
Parents are being encouraged to send their children to school with bottled water and use a dishwasher where possible.
Council assures it's working to fix the problem.
For more information, you can visit its website.
(VISION ONLY)