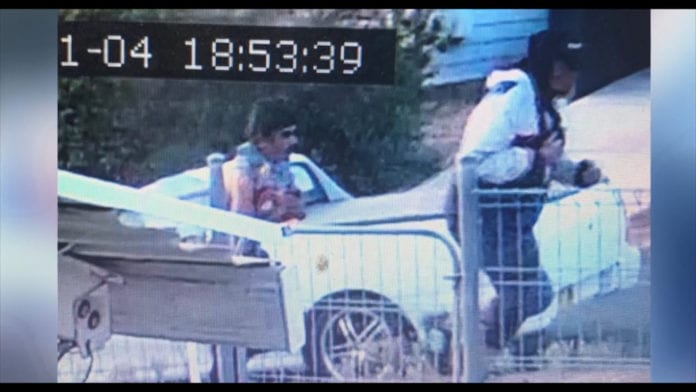 Police are searching for a group of people who allegedly stole from a bottle shop at Oxley Vale.
On Saturday night at around 7.45, they entered the Summers Oxley Vale Superette on Manilla Road and took off with alcohol.
A description was given for one man – he has a thin build, was wearing a light grey shirt, black track pants and red shoes.
Anyone with information is urged to contact police.
(VISION ONLY)