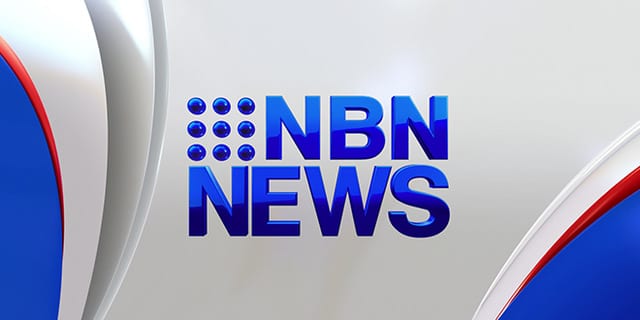 Emergency services have been involved in a protracted rescue operation in the Watagan mountains, to reach an injured trailbike rider.
The man's companions raised the alarm at around one o'clock, after he came off his bike, hitting his head on a rock.
The crash happened in a remote part of the Olney State Forest near the Basin camp ground, west of Morisset.
Rescuers had to contend with a maze of tracks and poor communications.
The patient was airlifted to John Hunter Hospital late this afternoon.