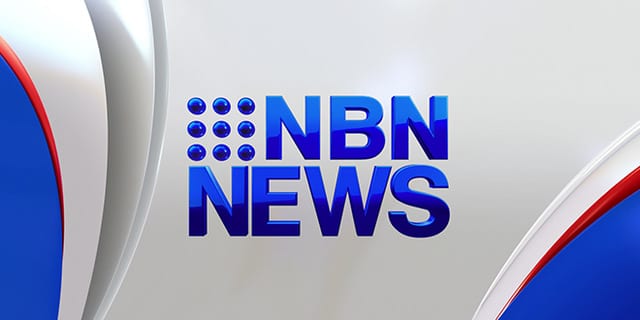 A piece of Newcastle's rail history has been uncovered during works on the Bathers Way upgrade at Nobbys Beach.
Contractors discovered a section of old railway line yesterday, which dates back to the 1890s.
The old line was used to transport materials during the construction of the Nobbys breakwater and what was formerly known as Macquarie Pier.
Newcastle City Council has employed an archaeologist to photograph and sketch the line, before it's removed for safety reasons.
We'll bring you more details and pictures in tonight's NBN News at 6.