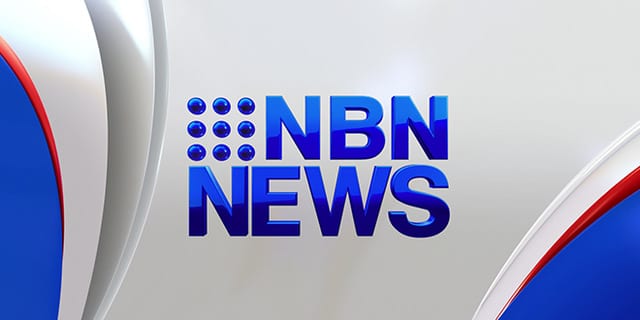 It's the thing dreams are made of.
A four-year-old boy from East Maitland has outshone hundreds of children from across the country to be named 'Mini Mayor' of Dreamworld on the Gold Coast.
And it's a tough gig – his duty is to test out the theme park's latest rides.