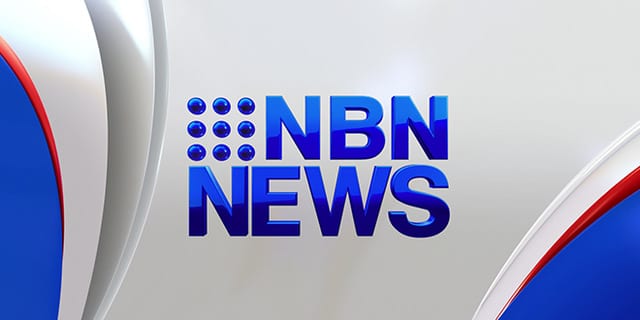 Warren Ross, the man convicted of beating his two-year-old stepdaughter to death, will spend at least 30 years behind bars.
A Special Commission of Inquiry into allegations of a cover up of child sex abuse claims in the Catholic Church has cleared police of any wrong doing.
An elderly man has been bashed to death, and his partner is in hospital after a Sydney home invasion.
Police are warning the public to be wary of phone and internet scams, after a couple lost $30,000.
And a four-year-old boy from Maitland has been named Dreamworld's 'mini mayor'.