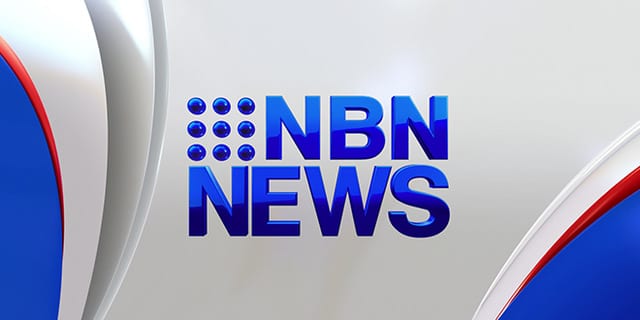 They're a tough bunch at Burleigh Bears so wearing pink, is no biggie.
Footy players donned the colour, for the seventh Ladies Charity Lunch – raising money for breast cancer, and for the first time, prostate cancer.
"Obviously being a rugby league club, we have lots of men, lots of families, so we thought let's just spread the love I suppose and share some money with these organisations and they've been great."
The Bears will wear pink jerseys in Sunday's game against North's Devils at Pizzey Park.