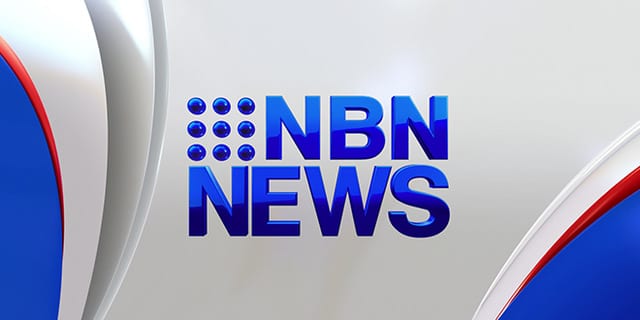 A passenger has been freed from a ute after it smashed into a tree, when the high-powered vehicle aqua-planed at Robina during last night's downpour.
The driver escaped injury, but it took emergency crews an hour to rescue his friend.
"It was a fairly technical incident for the firefighters in that the tree struck the front wheel which ended up in the floor well of the passenger pinning his foot quite extensively."
He's recovering in hospital with a broken leg.