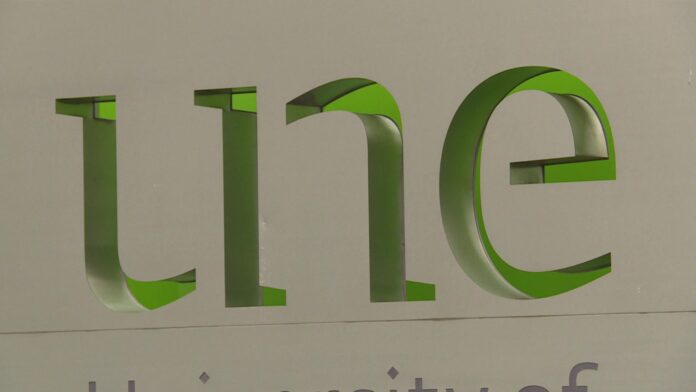 The family of a 16-year-old girl allegedly assaulted by the University of New England's Vice Chancellor, has detailed what they claim are the circumstances surrounding the incident.
They claim Brigid Heywood approached the teen at an International Women's Day event at the Armidale Ex-Services club in March…where she touched the girl's face and commented on her skin colour.
Heywood has been charged with common assault and behaving in an offensive manner – she faces court next month.
[VISION ONLY]