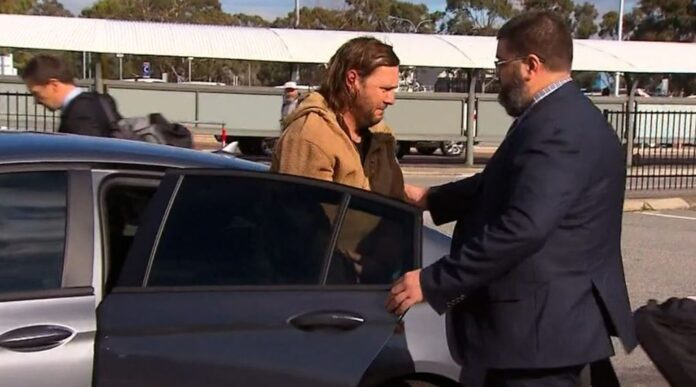 Tobias Moran has been granted bail but will remain in custody for the next few days.
The 42-year-old is charged with murdering his then partner German backpacker girlfriend Simone Strobel in Lismore and acting with intent to pervert the course of justice between 11pm on February 11, 2005 and 3.30pm the following day in 2005.
Moran was arrested in Perth last week and extradited to New South Wales to face a Sydney court.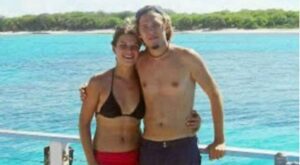 Today a magistrate granted him bail but he will not be released for up to three days as the prosecutor has indicated it will submit an application to keep him in detention.
Police allege Moran suffocated or smothered his girlfriend in a camper van and disposed of her body nearby.
Moran's release must be determined by the NSW Supreme Court after a magistrate said the case against him was not the strongest.