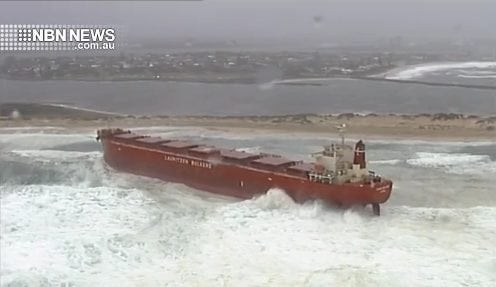 It was big… 76,000 tonnes to be precise.
The Pasha Bulker was a larger-than-life symbol of mother nature's wrath as an east coast low lashed the Hunter in June 2007.
Nine lives were lost, and tens of thousands of homes damaged.
15 years on, we delve into the NBN News archives to look back at a storm – and a ship – forever etched in the region's history.
Editor: Joshua Ballico
Archives: Morgan Brown