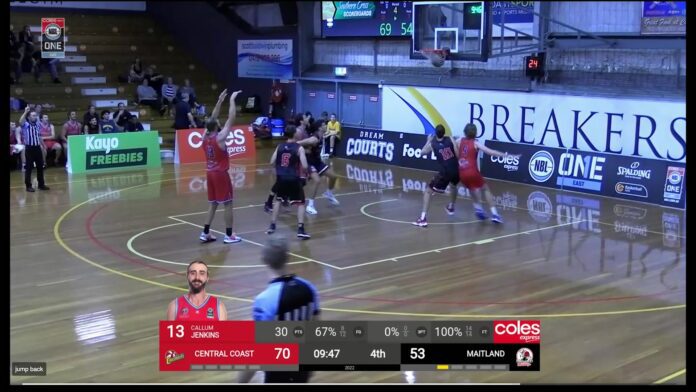 The Central Coast Crusaders produced some inconsistent play in their weekend double-header at Breakers Indoor Sports Stadium.
The home side defeating the Maitland Mustangs 91 points to 73 on Saturday, before falling short against the Sutherland Sharks on Sunday.
The Crusaders dominated the Mustangs on Saturday night – Callum Jenkins scoring 30 points.
But on Sunday, the Sharks proved too strong – managing to clinch the win in the final minute of play.
The loss coming despite a perfect – and calm – performance from Jacob Cracknell.
The boys head to Canberra on Saturday to front the top-of-the-table Gunners.
(AUDIO IN PARTS)