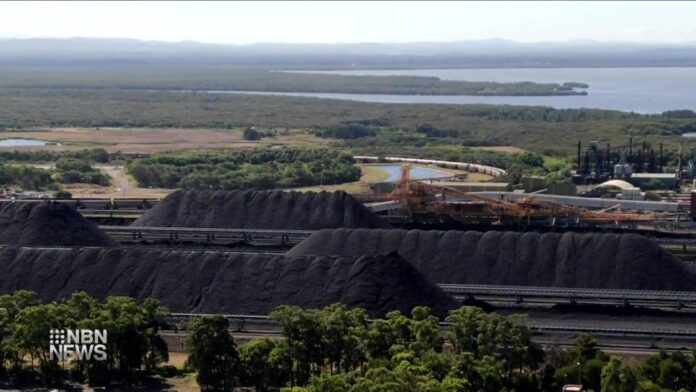 In less than two weeks, voters in the Hunter will head to the polls for an election seen as critical in deciding the region's future.
The mining and energy sectors are front and centre, as are the workers they employ.
Jane Goldsmith visited the communities that will be pivotal at the polling booth to see what's at stake.