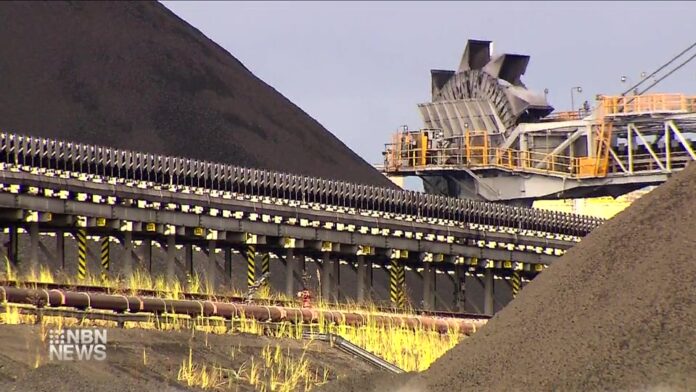 It's no secret the Hunter Valley is on the verge of a seismic shift, as coal makes way for renewable energy.
But while a transition is all but certain, the candidates vying for votes this election couldn't have more different views on the region's future.
Jane Goldsmith met with them.