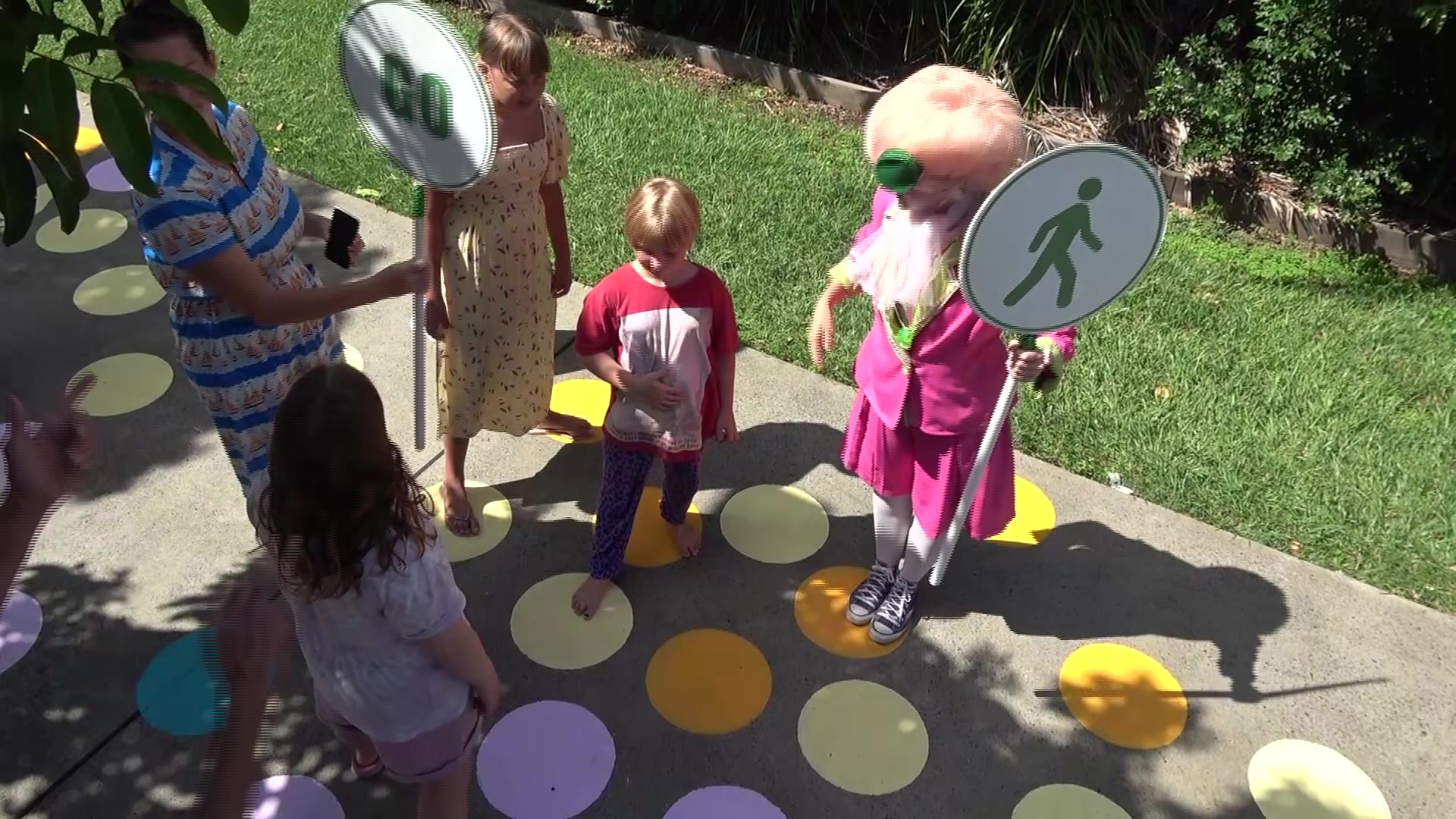 Lismore's CBD has been transformed with whimsical signs, wacky instructions and pop-up games.
It's all part of a new self-led adventure, designed by local children's theatre company, Roundabout Theatre.
Beginning at The Quad, "Sidestep" takes kids through a series of activities, weaving through the city.
"The idea is people will just stumble upon it as well and have some spontaneous play and adventure in their CBD," Valley Lipcer, Artistic Director Roundabout Theatre.
Sidestep was commissioned by The Quad and Lismore City Council to help revitalise and promote the city.