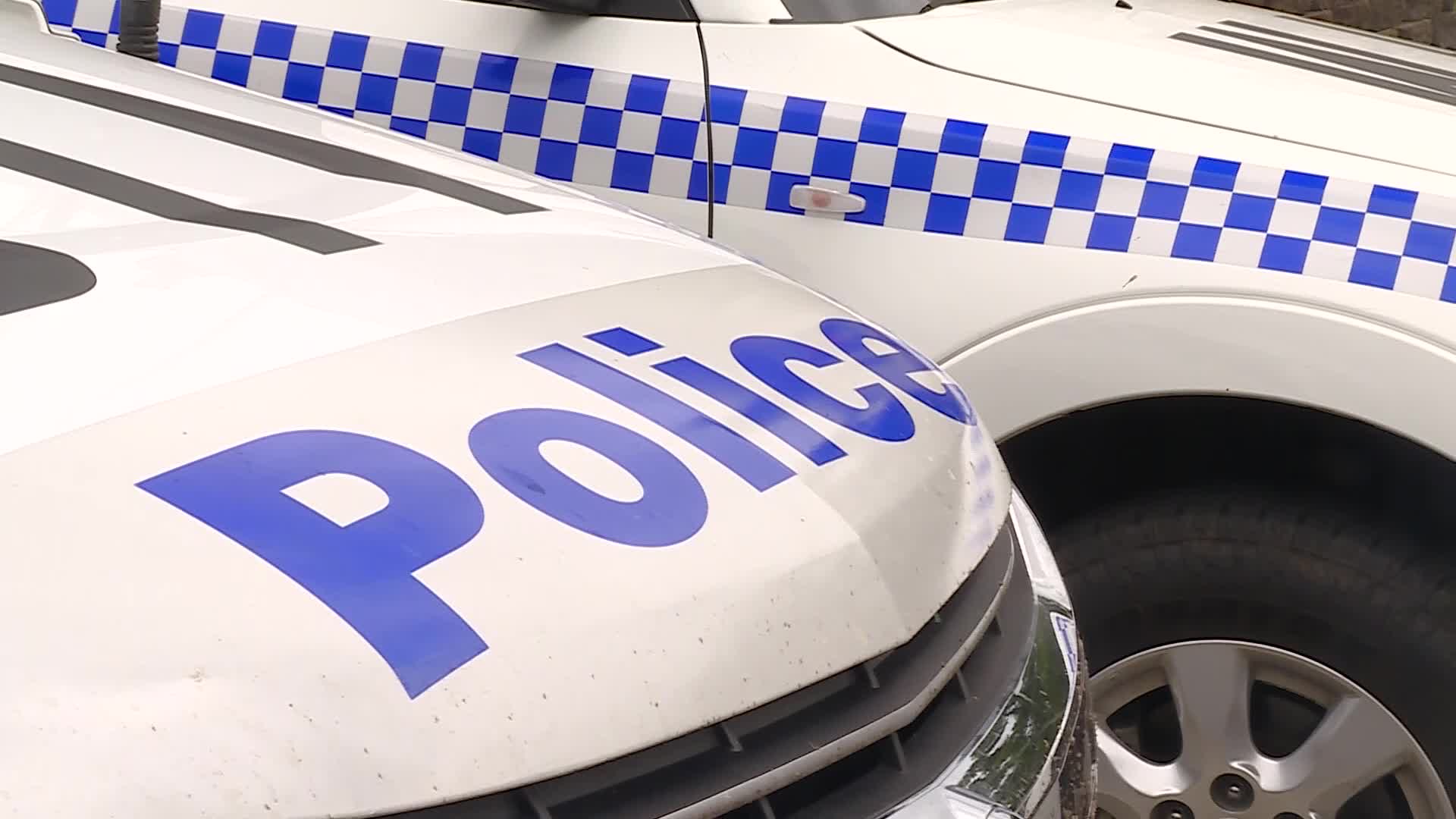 William Tyrrell's foster parents have each been charged with the assault of a child.
The pair was notified of the charge via email this afternoon – it does NOT relate to the missing toddler.
Following inquiries, Strike Force Rosann detectives served Court Attendance Notices on legal representatives of a 56-year-old woman and a 54-year-old man earlier today (Wednesday, November 17).
They'll appear at Hornsby Local Court on Tuesday 23 November 2021.