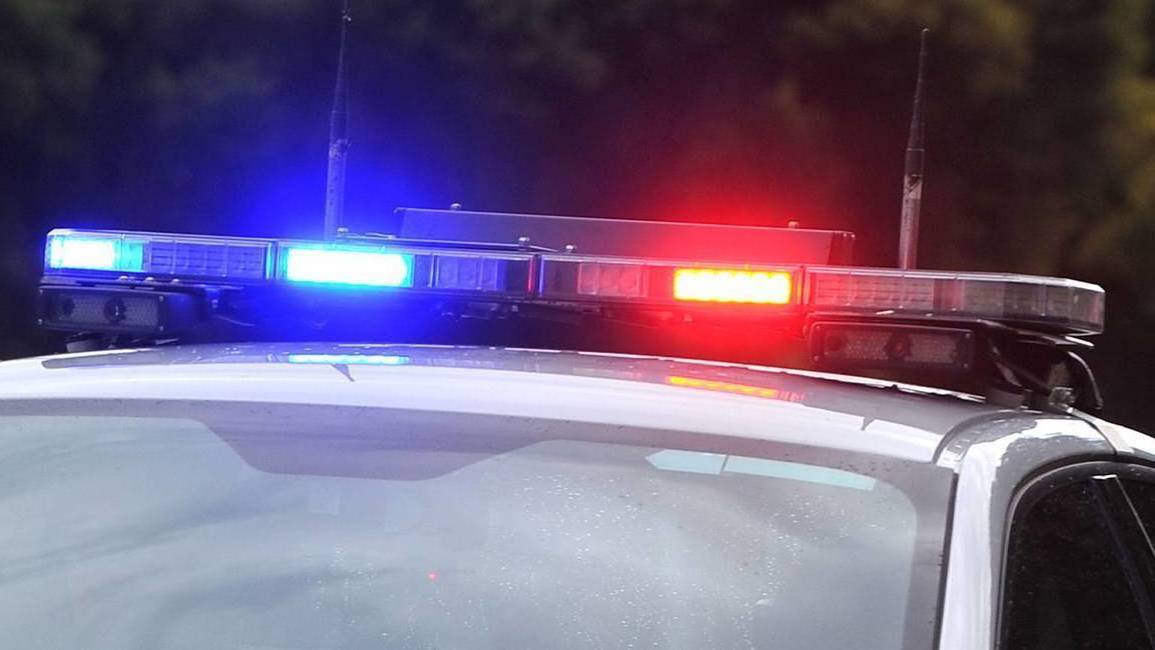 A third man has been charged over the fatal shooting of 45-year-old David King.
Officers were called to Hideaway Drive at Salt Ash on August 29, following reports a ute had hit a tree.
It was then discovered the male driver – later identified as Mr King – had suffered fatal shot wounds.
Following inquiries, two men – aged 27 and 39 – were arrested on Friday. They remain before the courts.
A third man was then arrested in Grafton at around 9am today.
The 26-year-old has been charged with several offences, including murder.
Police will also allege that after shooting David King, the men fled the scene in a white Santa Fe and sexually assaulted a woman in the car without her consent. The car was then allegedly set on fire and destroyed.
The man was refused bail in Grafton Local Court today. He'll next appear at Raymond Terrace Local Court on December 20.