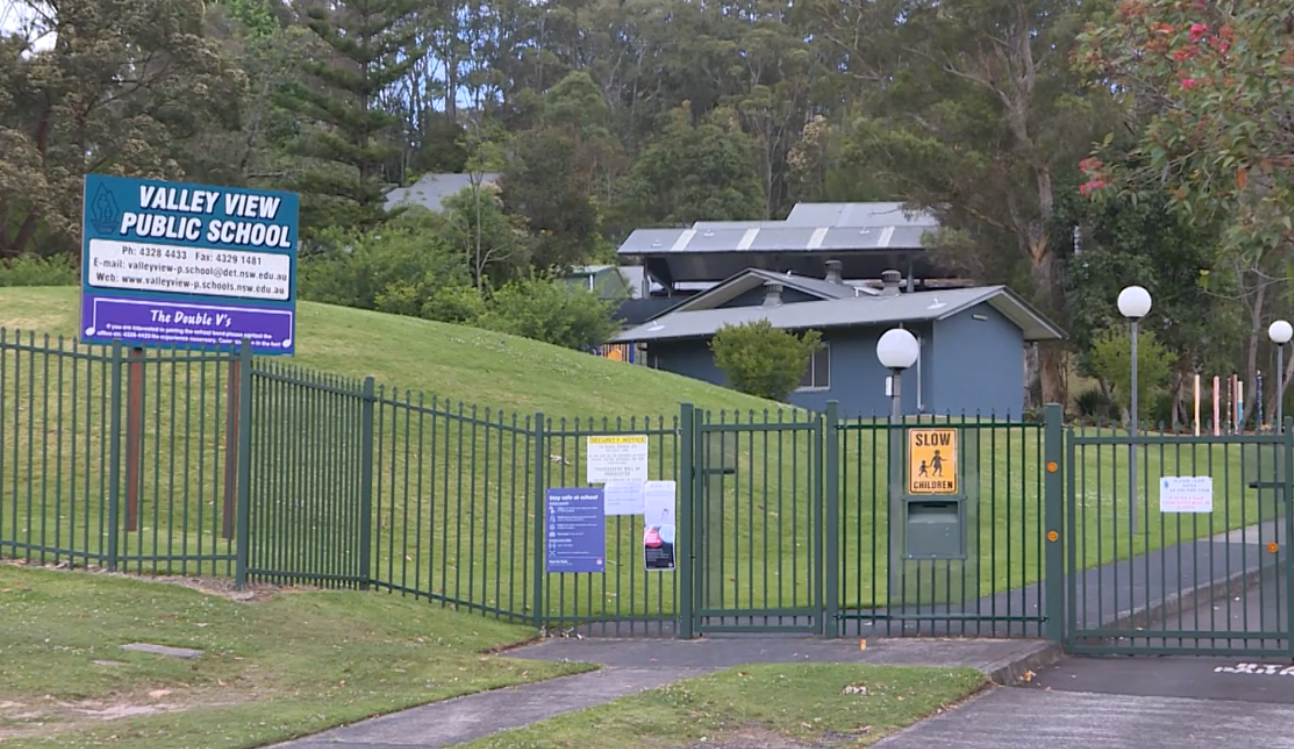 A primary school at Wyoming is closed, after two members tested positive to COVID-19.
The gates at Valley View Public School will remain locked until deep cleaning and contact tracing is complete.
All staff and students on site at the time have been asked to self-isolate.
Today, the Central Coast recorded 25 new infections, as Lake Haven's Terry White Chemist becomes an exposure site for six days straight from October 16.
(VISION ONLY)