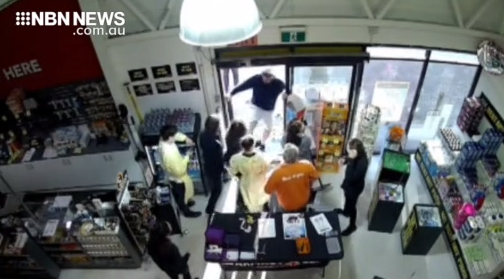 A man has been jailed for an unprovoked attack on staff at a Newcastle pharmacy.
Craig Thompson went to the Pharmacy 4 Less in Jesmond in August to receive his covid 19 vaccination, but instead ended up hurling abuse and assaulting staff.
The incident was captured on security cameras and showed 54-year-old Thompson yelling in the face of a young worker.
He then picked up a plastic bag which contained a number of glass bottles and began swinging it around.
He was eventually forced out and the doors were locked.
One of the workers there at the time was just 17 years old.
Today, Thompson was sentenced to 10-months jail with a non parole period of eight months.