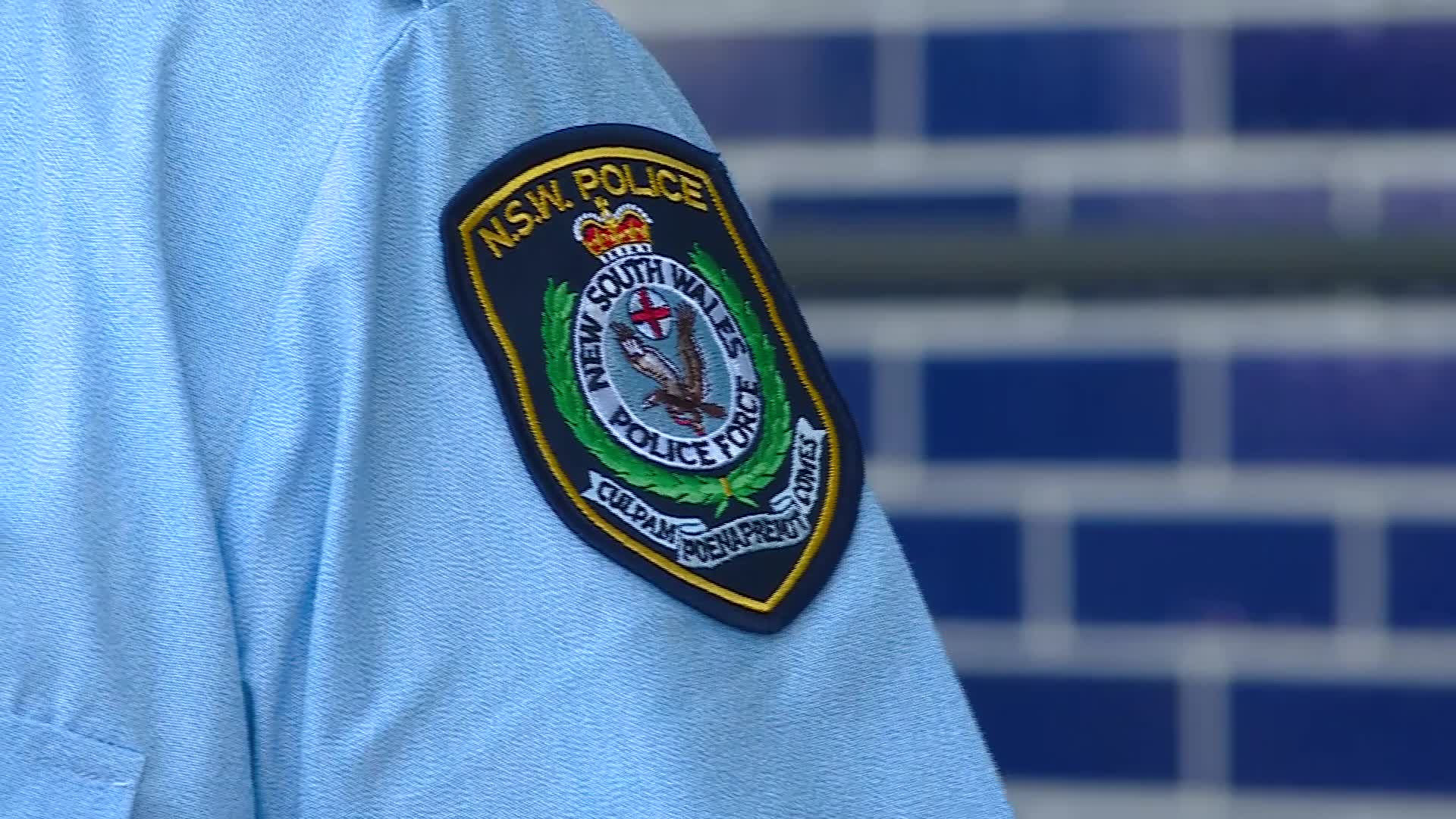 A woman, who allegedly travelled from Sydney to the Mid North Coast while knowingly infectious with COVID-19, has now been charged with breaching the Public Health Order.
Police say the 22-year-old woman refused to isolate after receiving a positive covid test and caught a train, travelling from Strathfield to Coffs Harbour with her three children on September 9.
Police stopped the train at Kemspey at around 10:40pm that night and removed the woman and her children.
Paramedics then transported the family, along with 17 other passengers and six crew members, to a special health hotel in Port Macquarie to quarantine for two weeks.
There were numerous other people on the train who also required testing for the virus.
The 22-year-old was released from hotel quarantine on Saturday morning and was immediately issued a court attendance notice for failing to comply with the self-isolation direction.
The woman is due to appear at Port Macquarie Local Court in November.