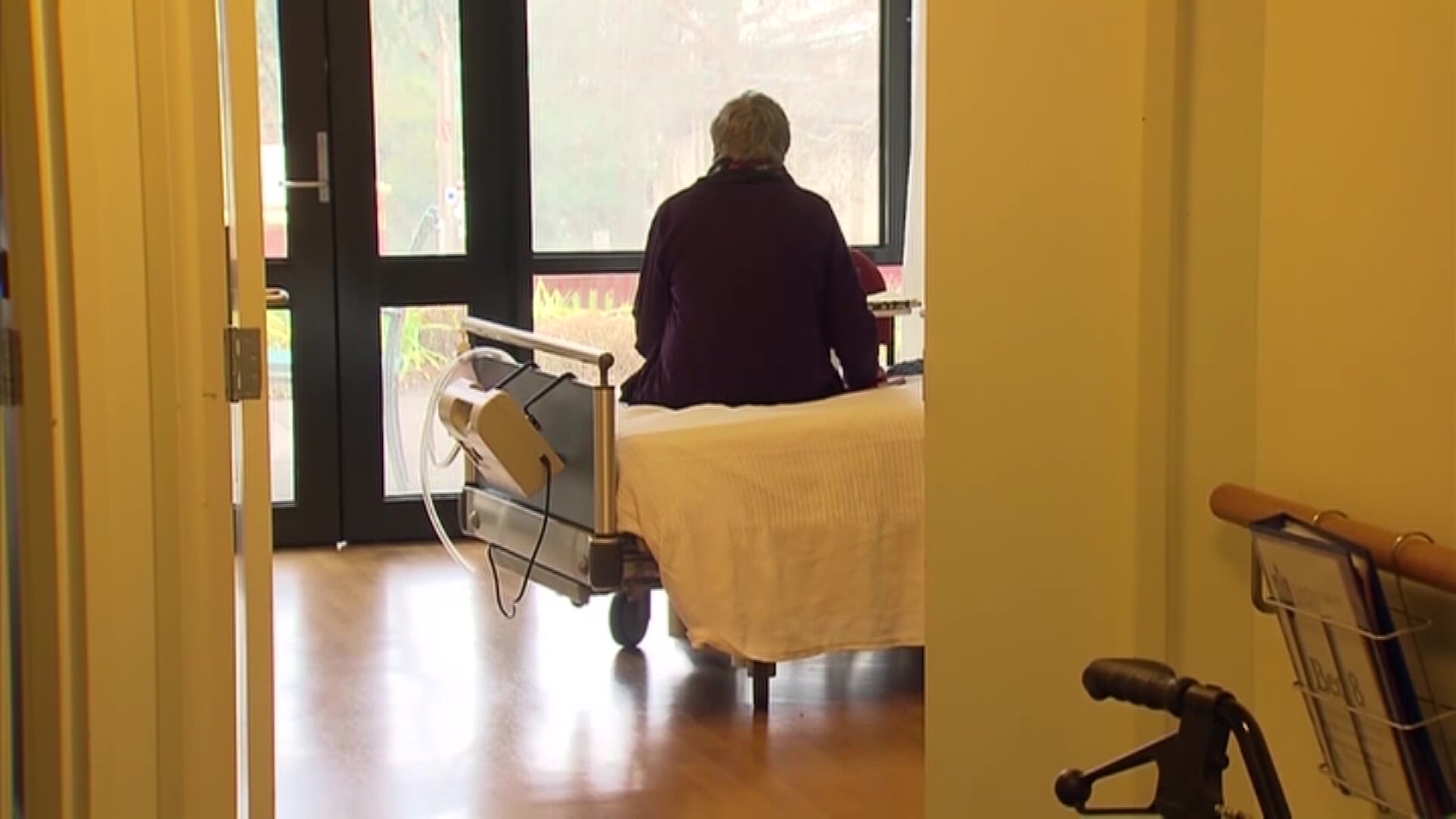 Consultation has begun in Tamworth for the state's voluntary assisted dying bill.
Independent Sydney MP, Alex Greenwich will present the legislation to parliament when it next sits.
Member for Tamworth, Kevin Anderson says he's only started the process now the final draft has been completed.
Tamworth residents can expect a survey to be mailed out -while an online forum is now open on the Mp's website.
"The majority view of the electorate will be taken into consideration and that will be the view that I take to the New South Wales Parliament, this is really important."
(AUDIO IN PARTS)