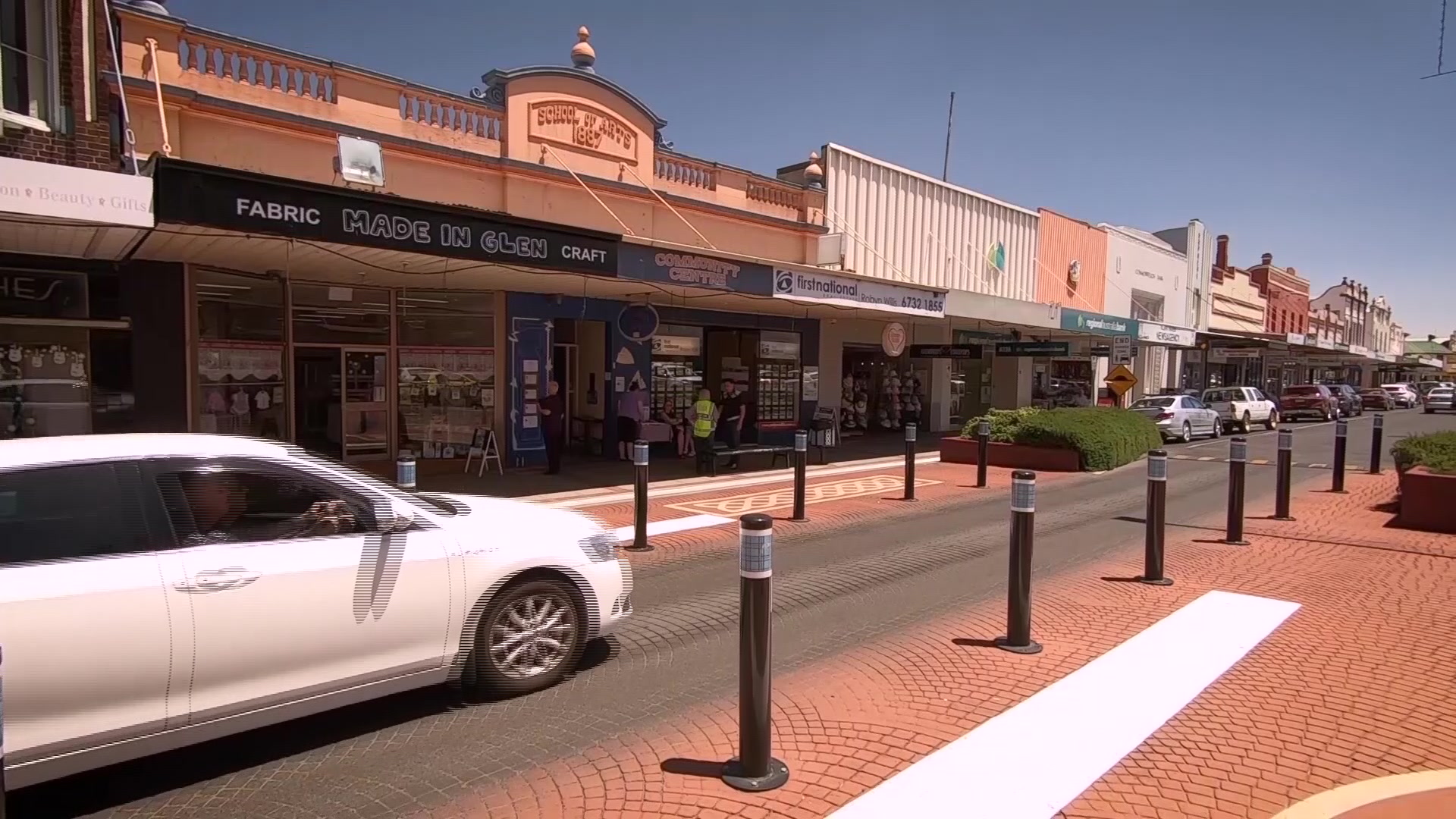 With lockdown now lifted in Glen Innes, the LGA is once again included in the Queensland Border bubble zone.
Reinstated from 1 am, residents can now enter the sunshine state for essential purposes.
Legitimate reasons include accessing medical supplies, shopping for goods that can't be easily obtained in New South Wales, and for education and work that can't be done from home.
(VISION ONLY)