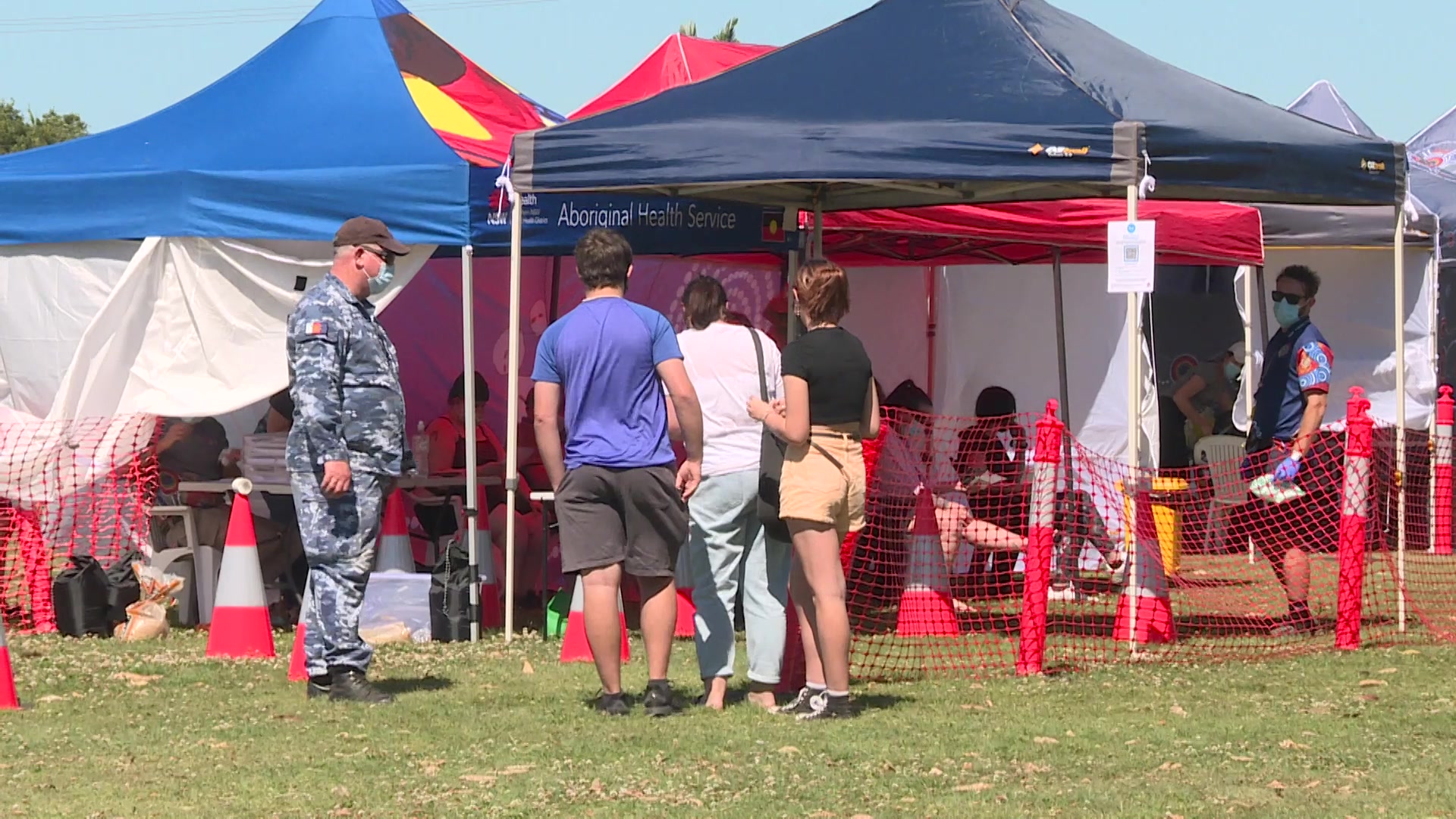 Northern New South Wales might be behind in vaccination rates, but this line in Ballina was doing its best to improve those numbers.
The mobile vax hub was open for walk-ins, to anyone over the age of 12 years who had not yet had a jab.
However patience was a requirement.
The pop-up clinic will return in three weeks time to administer second doses.
(AUDIO IN PARTS)