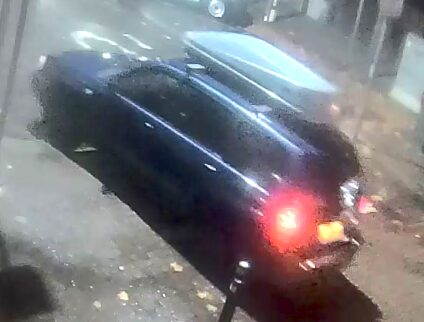 Police are asking for the public's help, following an armed robbery in Newcastle earlier this year.
Officers say a woman, who appeared to be in her mid-30s, entered a convenience store on Hunter Street wielding a knife around 1:10am on May 7.
She then threatened the store's 25-year-old employee and demanded cash, before running off.
Last seen heading east along Hunter street, the thief is described as being of Caucasian in appearance and between 150cm to 155cm tall.
Detectives have released a CCTV image of a car, hoping it may be able to assist with their inquiries.
Anyone with information about this incident is urged to contact Newcastle Police or Crime Stoppers on 1800 333 000.