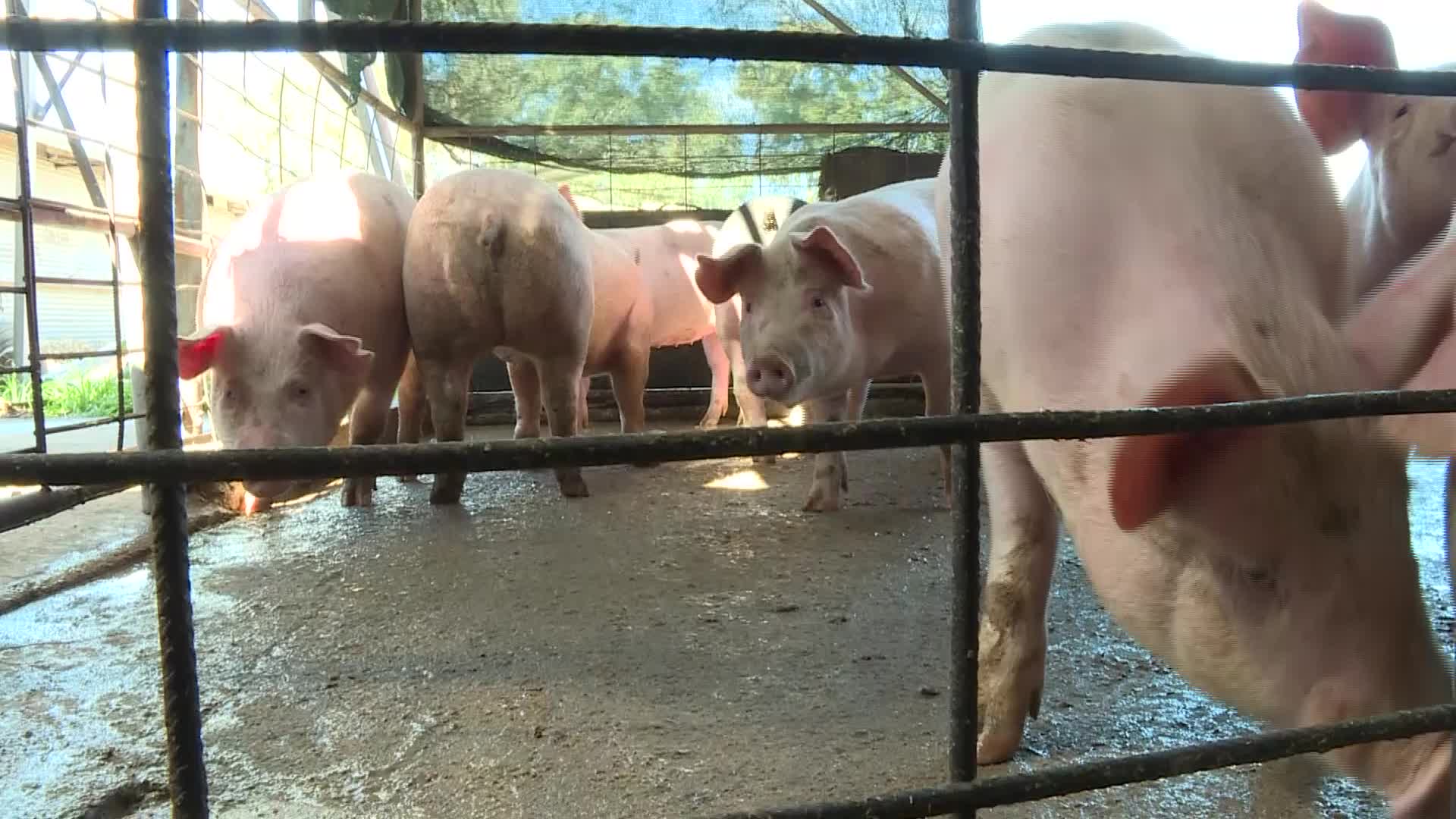 The state's pork producers will now be better protected, should African Swine Fever ever pose a threat to Australia.
The New South Wales Government is working with the industry to improve biosecurity at pig farms in the case of an outbreak.
Under the initiative farmers would receive a number of tools, including hygiene and recording materials.
"Essentially, we're looking at creating biosecurity zones around all commercial piggeries in NSW if we have an outbreak, to make sure that no one goes in and no one goes out without being washed down and making sure that we can keep any African Swine Fever out."
The disease has an extremely high mortality rate – killing almost every animal it infects.
(AUDIO IN PARTS)