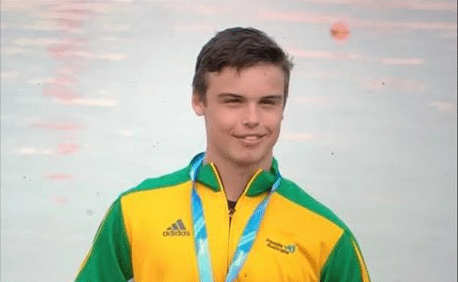 Kayaking now, and after powering to a win in the Semis, Dylan Littlehales went from Lane Six in the KL3 200 metres Final at the Tokyo Paralympics.
The 21 year-old was fourth early in the race, and then flew home to hit the line with Great Britain's Robert Oliver in a photo finish.
He officially missed a medal by an agonising point-zero-one-two of a second.
Since Rio, he's improved six placings on the World stage, and will be in his prime in Paris in three years time.