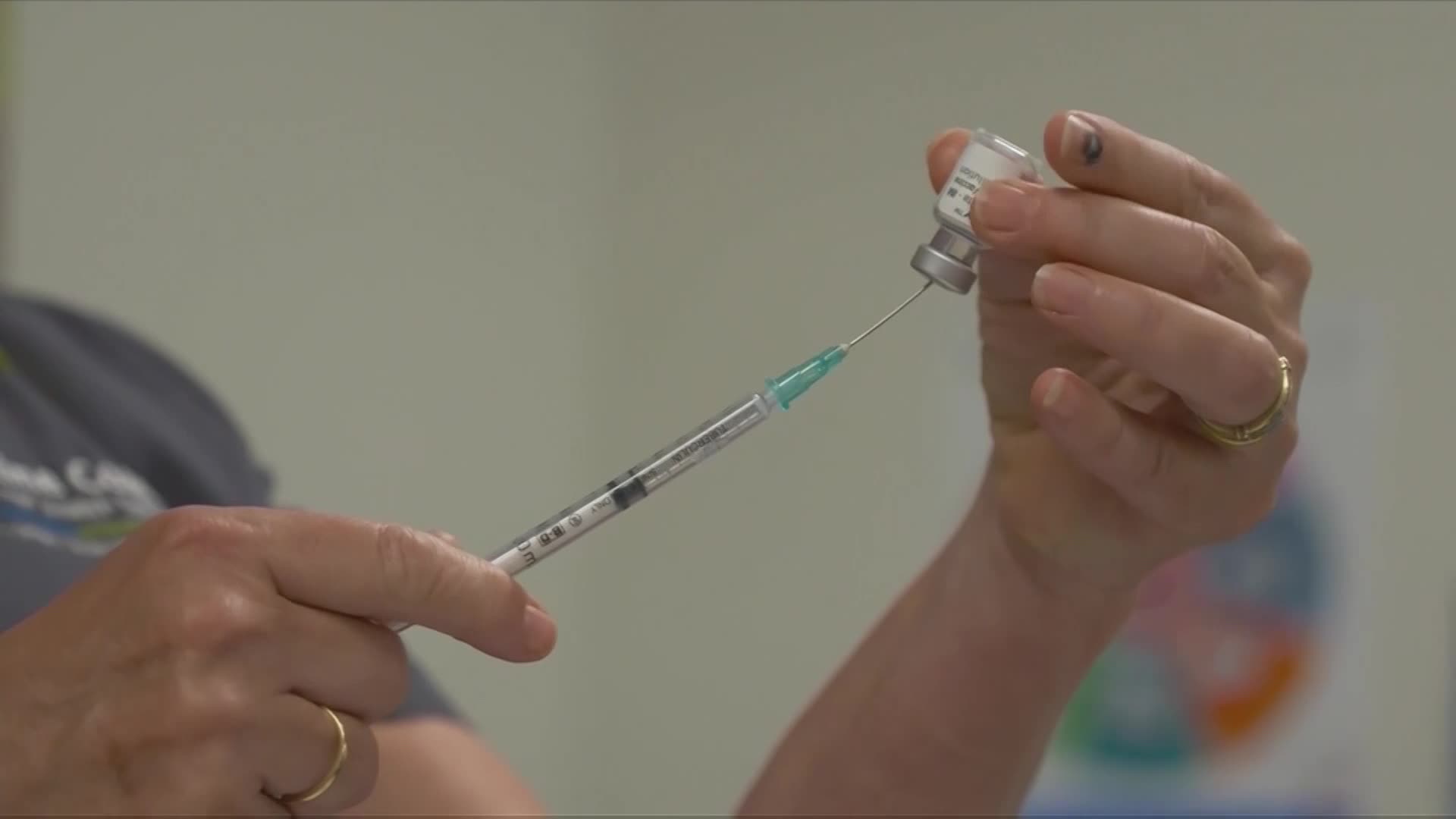 Those booked in to have their COVID-19 vaccine at the Belmont mass vaccination hub have had their appointments cancelled and told to rebook, to accommodate the redistribution of vaccines to Year 12 students in Sydney.
Those in the regions have expressed their frustration on social media.
NBN News received several messages and calls from people who were told on Saturday afternoon via text message their appointments had been cancelled.
It came as a shock to some who'd booked in at Belmont, after assurances from authorities the vaccination hub wouldn't be affected.
A New South Wales Health spokesperson said anyone who has had their first dose already or those in priority groups 1a or 1b will not have their bookings rescheduled.
Despite this people in these priority groups have expressed their anger and confusion on social media.
"So wrong, why can't Sydney have AZ (AstraZeneca)" one comment said.
NSW Health has since issued a statement.
"GPs continue to supply Pfizer vaccinations in regional NSW, and their supplies from the Federal Government are unaffected by this reallocation."
"AstraZeneca also remains available from GPs, NSW Health clinics and a growing number of pharmacies," the health department said.
NSW Health said people affected will be provided with information about rescheduling their bookings.