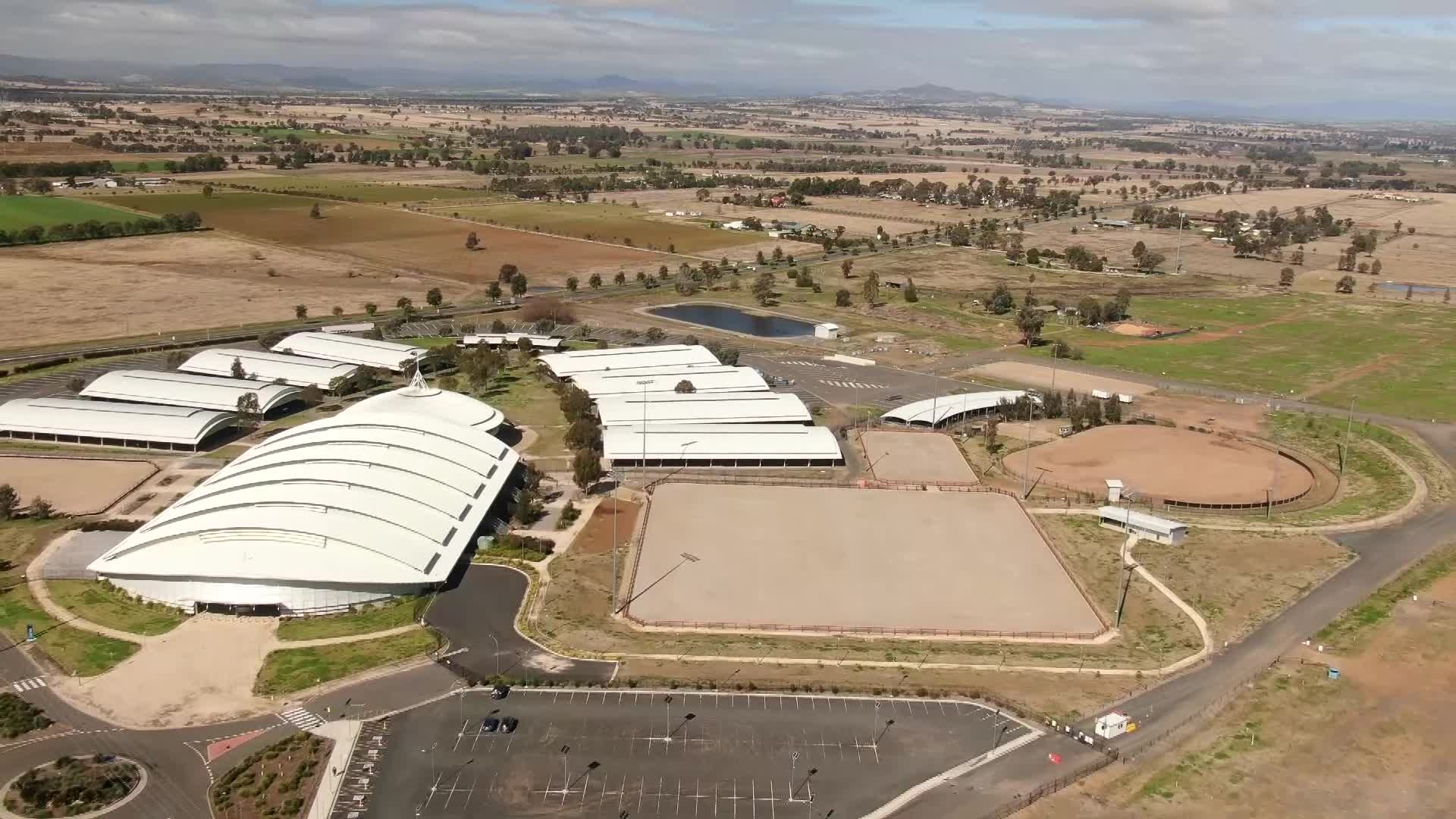 Tamworth Regional Council has voted to drill two test bores at the AELEC.
Contractors identified the site as having good groundwater potential, earlier this year.
The bores will be assessed on a number of factors – including quality and location.
If successful they could be considered as a future emergency supply for the city.
(VISION ONLY)