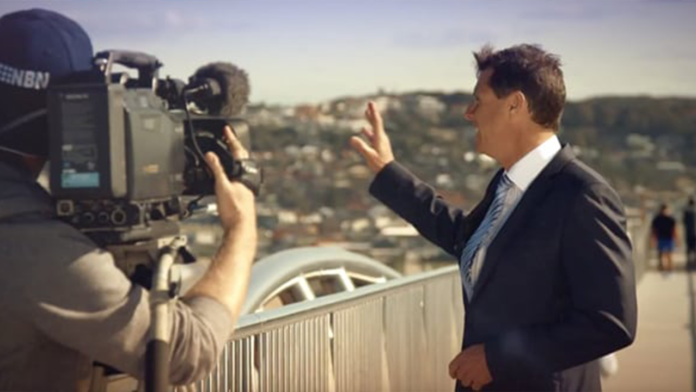 The northern half of the country continues to enjoy dry, mostly sunny, warm weather.
The south west has another powerful front passing through, generating strong winds and more rain.
There is some beautiful winter conditions in the east, ahead of tomorrow's front.
Locally, the winds and temperatures will build ahead of the next burst of cold air coming through on Wednesday and Thursday.
It'll be fine and mostly sunny for the region, with a hint of early Spring in the air for the northern New South Wales coast and south-east Queensland.
Cloud will increase to the south of the region, and another rain band will move in towards the end of the day.
A passing overnight rain band will contract to the north-east corner of the region and clear tomorrow morning.
Behind it, things will be cold and clear.