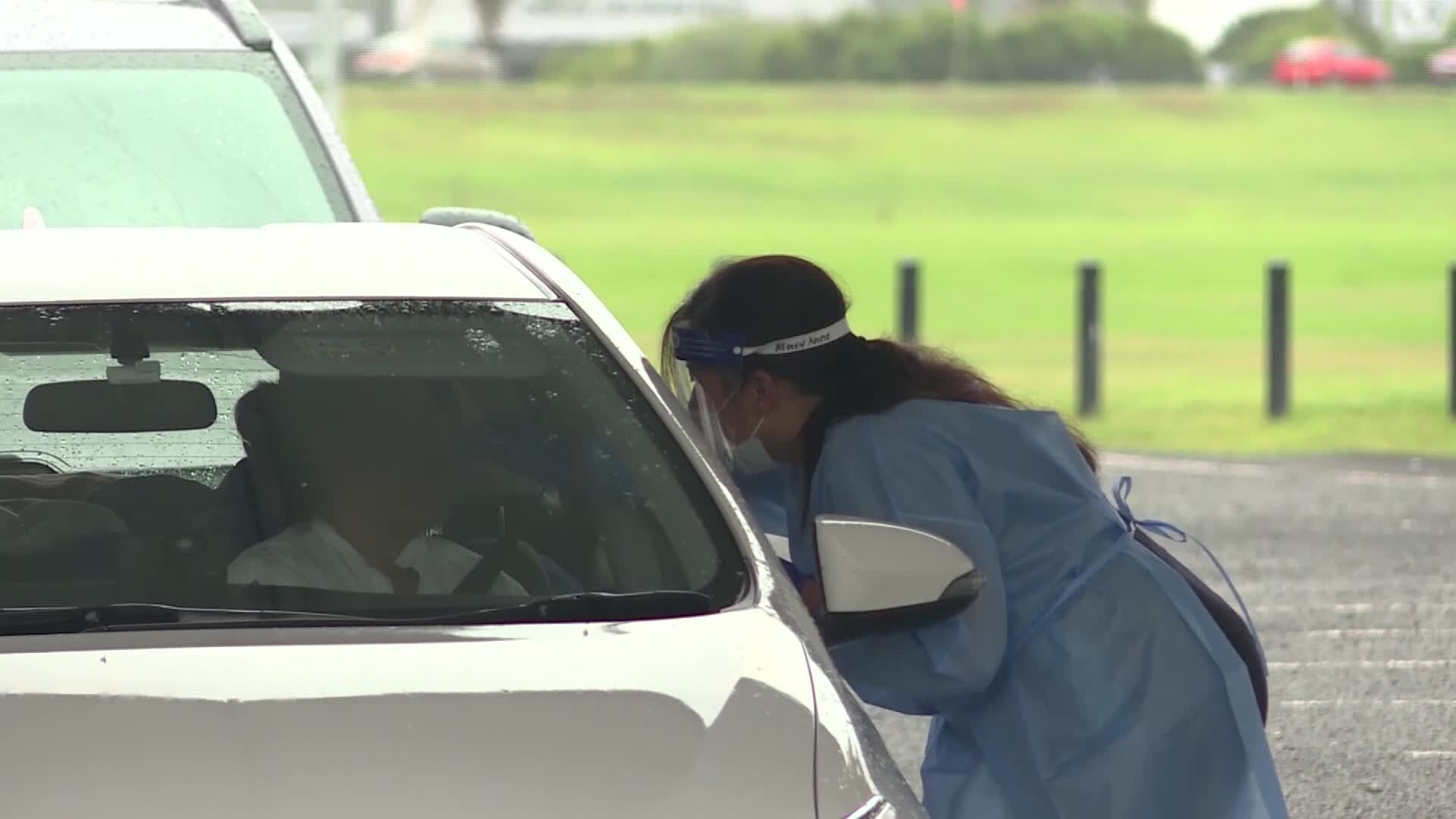 A further 800 people have been tested for coronavirus in Moree over the past 24 hours.
Almost 2,000 of the town's residents have been swabbed since Wednesday, after a visitor to the town returned a positive result.
Three testing sites are servicing Moree, including one at the local hospital.
Hunter New England Health has praised the community for its diligence and is encouraging those who haven't been tested, to do so.
"People are sensible, they've done the right thing. None of us want to put our community, our family, at risk. It's been a great team effort."
For the latest health advice, visit the New South Wales Health website.
(AUDIO IN PARTS)