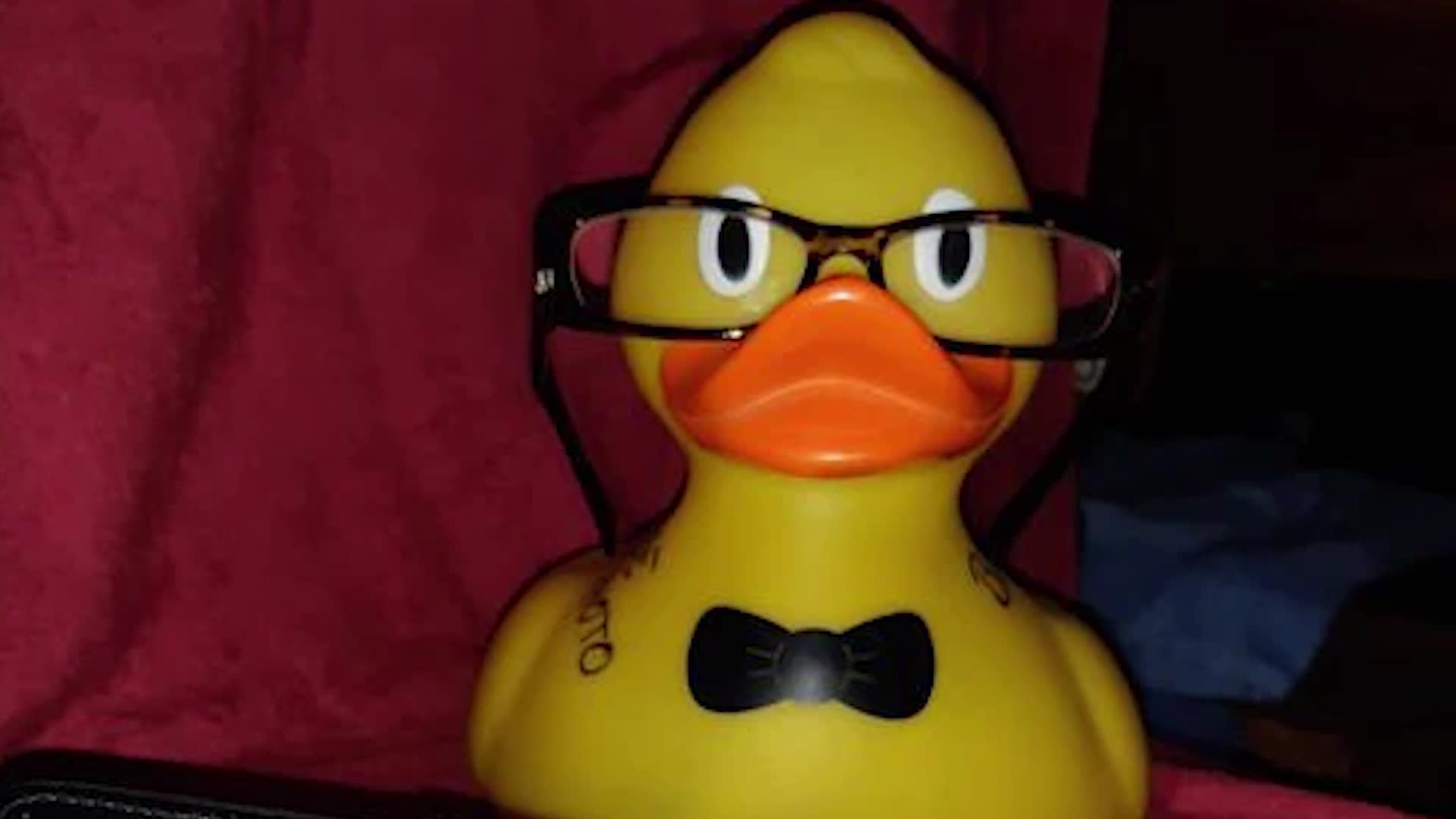 We're being asked to keep an eye out, for a rubber duck, who left the bathtub for an adventure along the Barwon River.
Tracey Neilsen released 'Bruce' at Mungindi to cheer up her nephew – who has autism and was upset during the recent floods.
One month on, the family hopes to find out where the bright yellow backpacker has ended up – whether it's downstream, or on dry land.