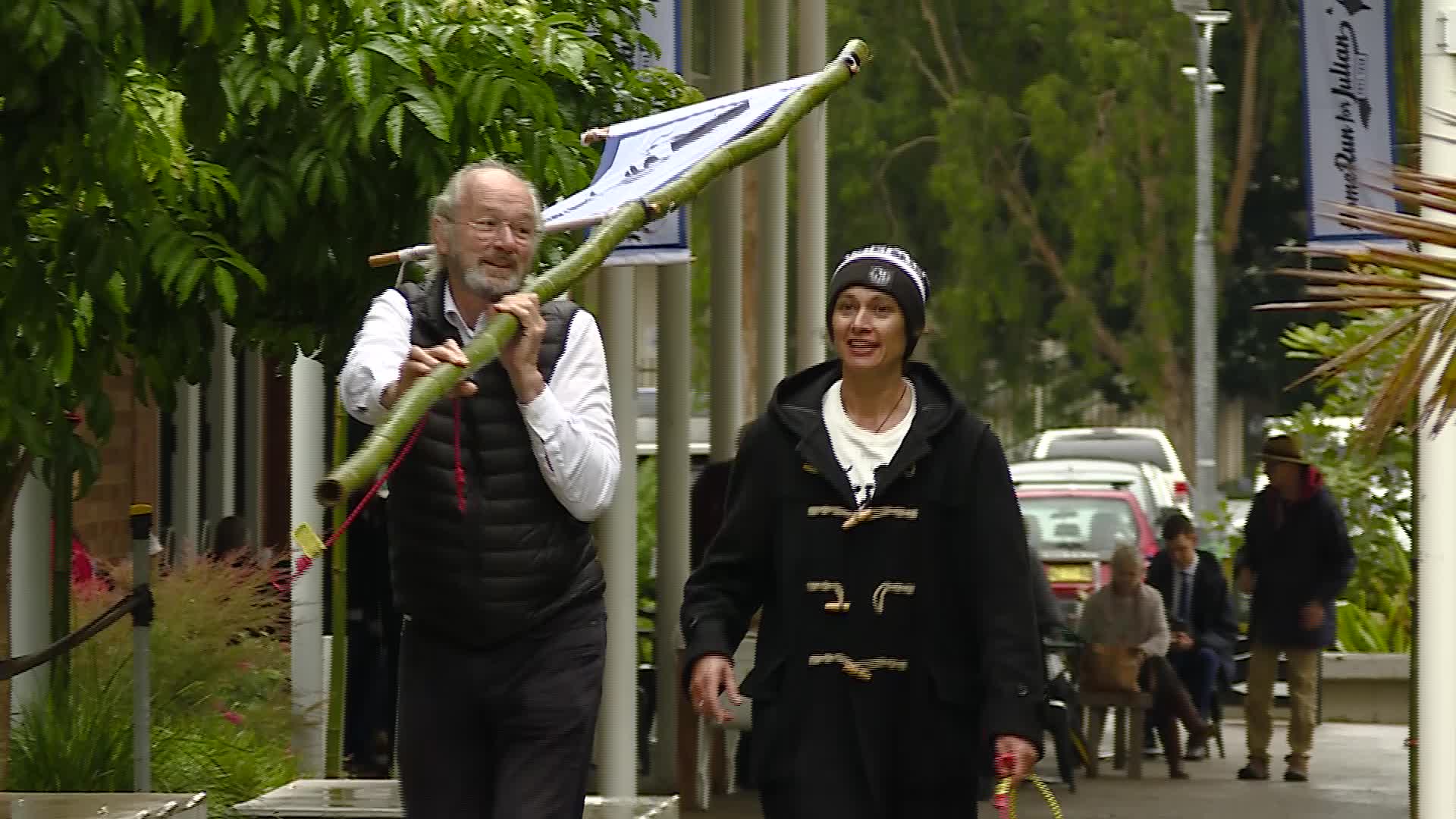 Julian Assange's father visited Lismore today to thank the WikiLeaks founder's supporters and campaign for his release from prison.
Earlier this year, a London judge ruled Assange should not be extradited to the US to face espionage charges.
John Shipton and his family have close ties to the Northern Rivers, with Assange growing up in Lismore and Mullumbimby.
"First up to say thanks because the support is already there substantially and secondly is to encourage further participation until we bring Julian home," Mr Shipton said.
The 'home run for Julian' tour will next visit Grafton followed by Newcastle.
(AUDIO IN PARTS)