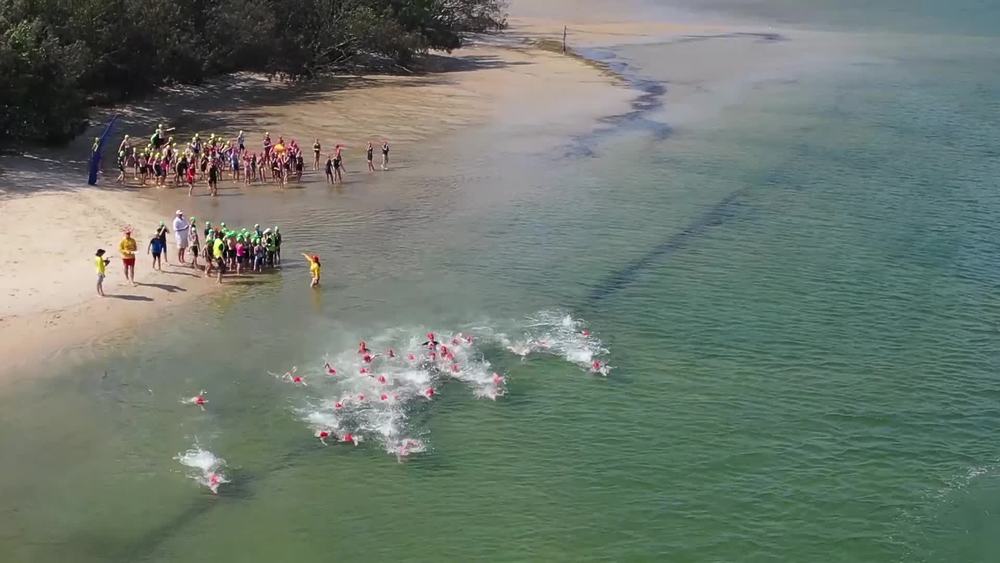 Organisers of the Kingscliff Triathlon are hoping it will be third time lucky – as the endurance event is now slated for Sunday, May 23.
The competition was postponed last year due to the pandemic, and was rescheduled again in March due to the region's flood crisis.
More than 1,500 athletes are expected to get involved, including almost 300 children.
Meanwhile, the Byron Bay Triathlon will be held this Sunday from 6:30am.
Motorists are urged to plan their trip, with several road closures in place until midday.
(VIDEO ONLY)