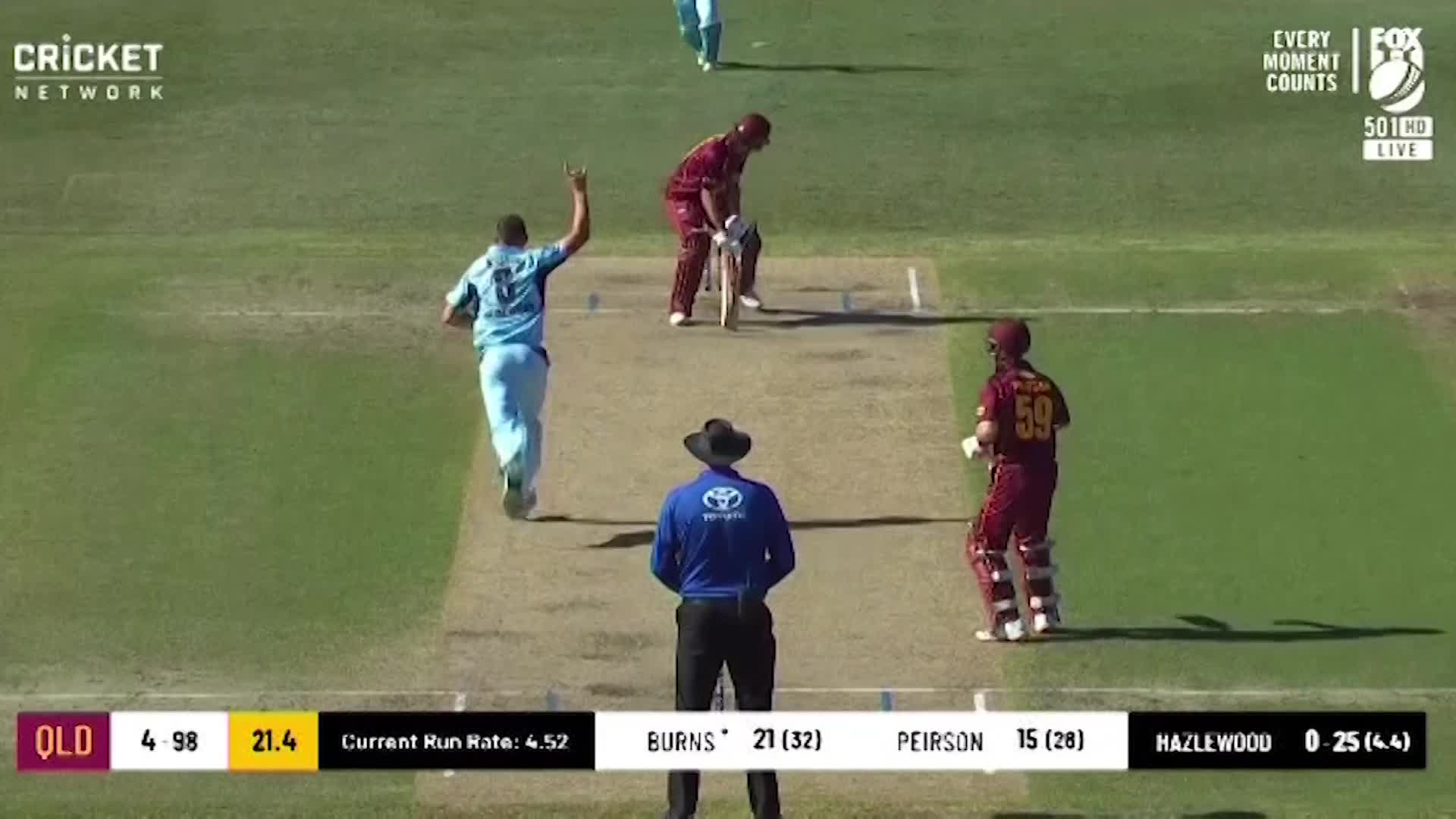 The Blues have touched down in Brisbane, ahead of the Sheffield Shield Final later this week.
The five-day series starts on Thursday at Allan Border Field.
Tamworth fast bowler, Josh Hazlewood, says the boys will be dependant on their bowling to out-run a line-up of strong Queensland batsmen.
"They've got a great side, they're obviously on top of the table and they've shown that throughout the whole year. I think their batting is probably their strong point and their key. We've got a few good bowlers up our sleeve, so hopefully we can do a bit of damage there."
Hazlewood will be accompanied by a 15-man squad, including captain Peter Neville, Mitchell Starc and Nathan Lyon.
(AUDIO IN PARTS)