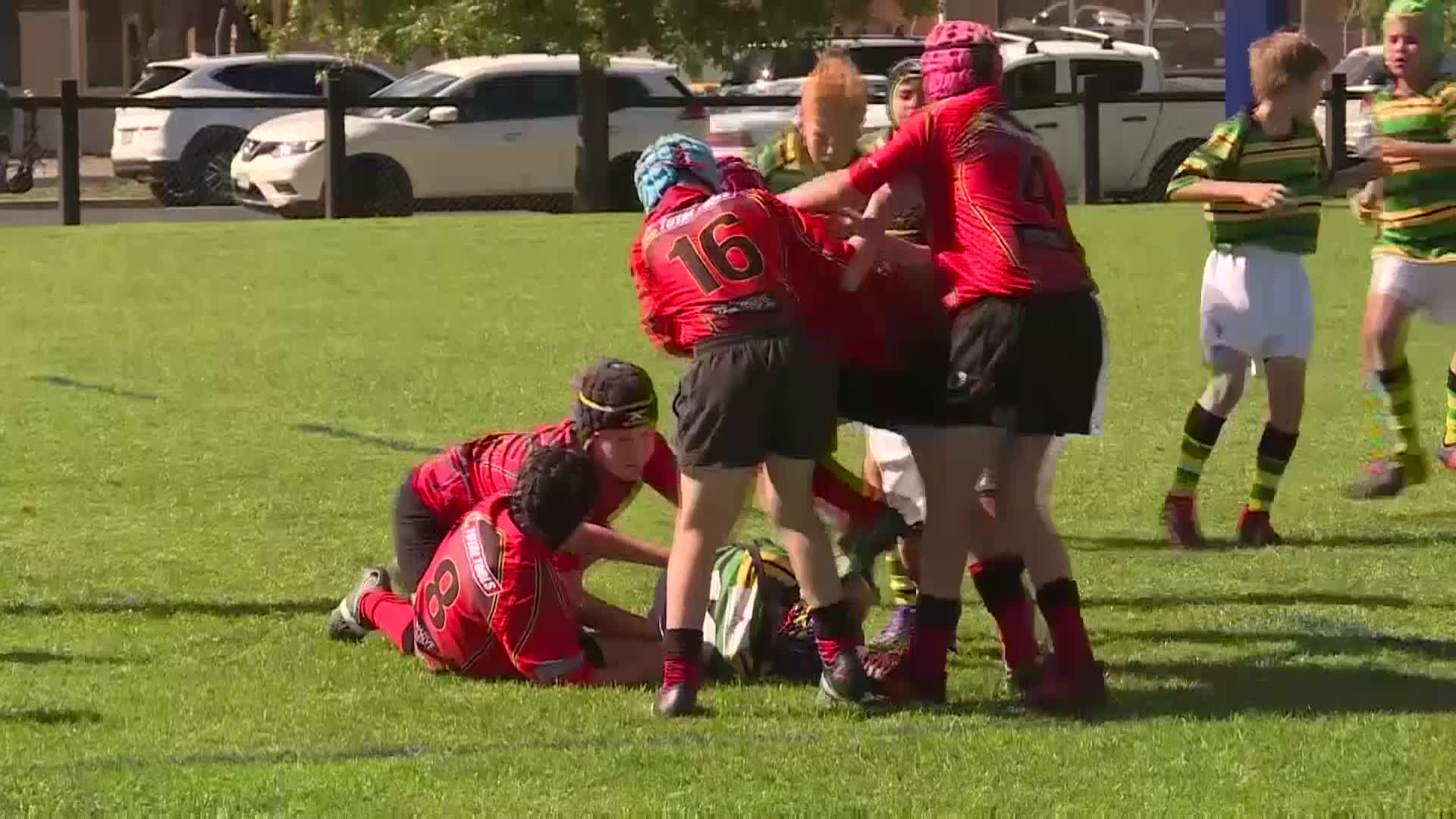 Young rugby players will return to The Armidale School this weekend, for its annual rugby carnival.
The event, now in its 16th year, was put on hiatus last year due to the pandemic.
The competition would normally involve sides from as far as Perth and Canberra.
Due to restrictions, those teams are unable to participate.
A ten-team draw has been finalised – including Armidale, Tamworth, Coffs Harbour, Lismore and the Central Coast.
(VISION ONLY)